The machine of the month: February, satellite dishes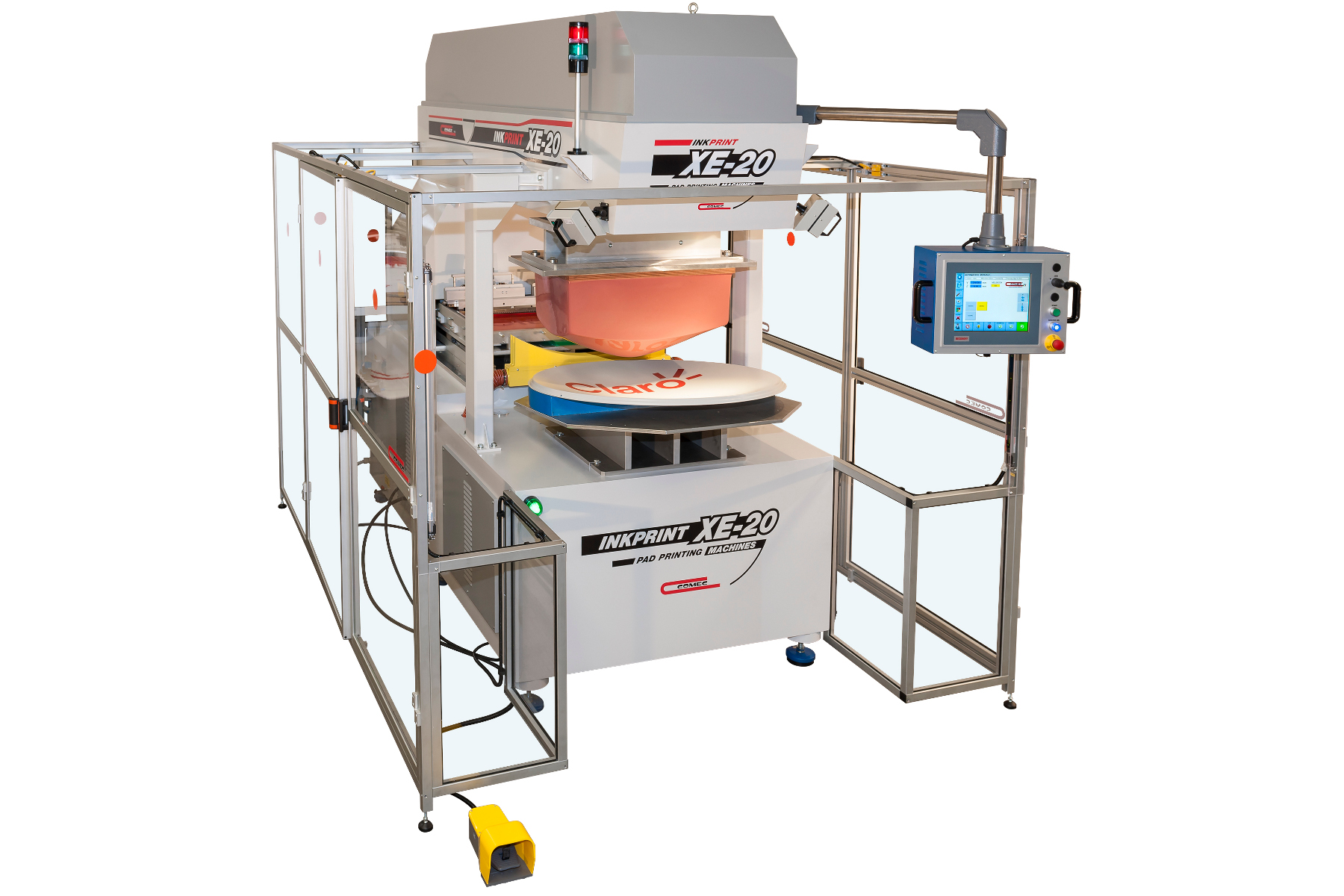 Communicating and being seen are two primary needs of our time. The object that summarizes them in itself is the parabolic antenna, constant presence on our roofs, balconies and buildings.
It is a generally large object… but Comec Italia has taken up the challenge and has been manufacturing for years pad printing machines capable of customizing satellite dishes of all sizes!
Thanks to its 50 years of experience in pad printing, Comec Italia manages to create very large pads and always finds the ideal ink / cliché solution for printing this type of object with a curved surface.
Depending on the type, the machine can print in 1, 2 or 3 colors, in different sizes and variants.
Do you have a telecommunications project? Contact Comec Italia, we have the solution for you that you never imagined!