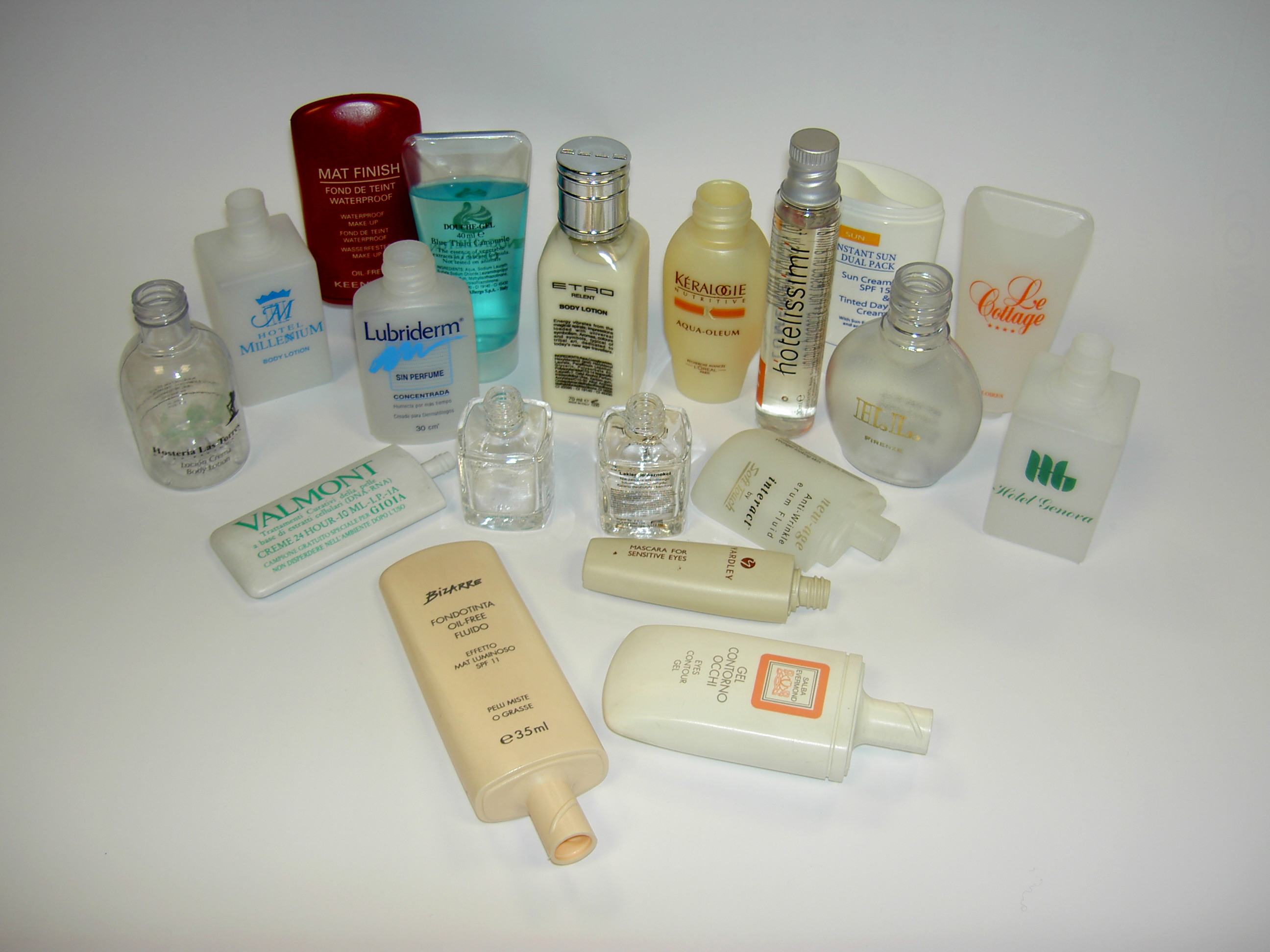 da
redazione
Tags:
Bologna
bottles pad printing
cosmetic pad printing
Cosmoprof 2019
jars pad printing
March is an important month for cosmetics: in fact, in March Cosmoprof, the most important European event in the sector, takes place. We will participate in the Cosmopack section, from 14 to 17 March, Hall 20 Booth B42. There are many applications of pad printing in the cosmetic sector: jars, fla...
scopri di piu >