March is the month of cosmetic: Comec Italia at Cosmoprof 2019!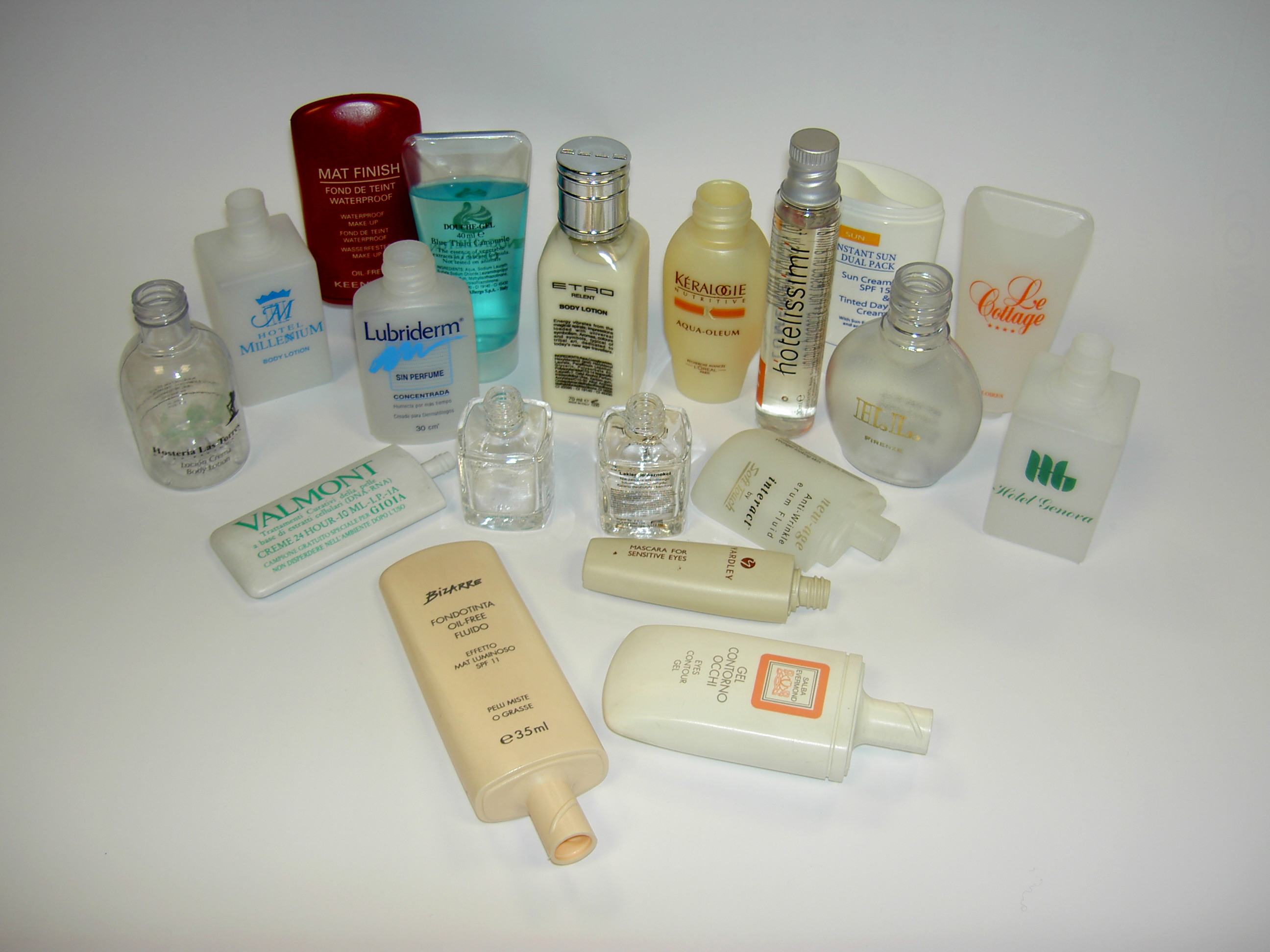 March is an important month for cosmetics: in fact, in March Cosmoprof, the most important European event in the sector, takes place. We will participate in the Cosmopack section, from 14 to 17 March, Hall 20 Booth B42.
There are many applications of pad printing in the cosmetic sector: jars, flacons but also caps, can be simply decorated and colored, but this technology is also excellent for printing information on the product, which are becoming increasingly important for an increasingly demanding public. The pad printing, in fact, being a direct printing process, allows the smoothest lines of writing or graduated measuring elements to be transferred easily and without problems.
From small manual loading machines to complete lines for printing, drying and stacking, Comec Italia has designed machines of all kinds for the cosmetics industry: different shampoo and detergent bottles, cream jars, caps for various containers, mascara and lipstick packs, perfumes, enamels.
The proven experience in the field allows Comec Italia to be a trusted supplier of the largest companies in the sector, which will meet in mid-March in Bologna for the great appointment of Cosmoprof.
Come and see our machines in operation and talk about your cosmetic project with our technicians: from 14 to 17 March we are waiting for you at Cosmopack, Cosmoprof Bologna, Hall 20, Booth B42.