The application of the month: September, games and sport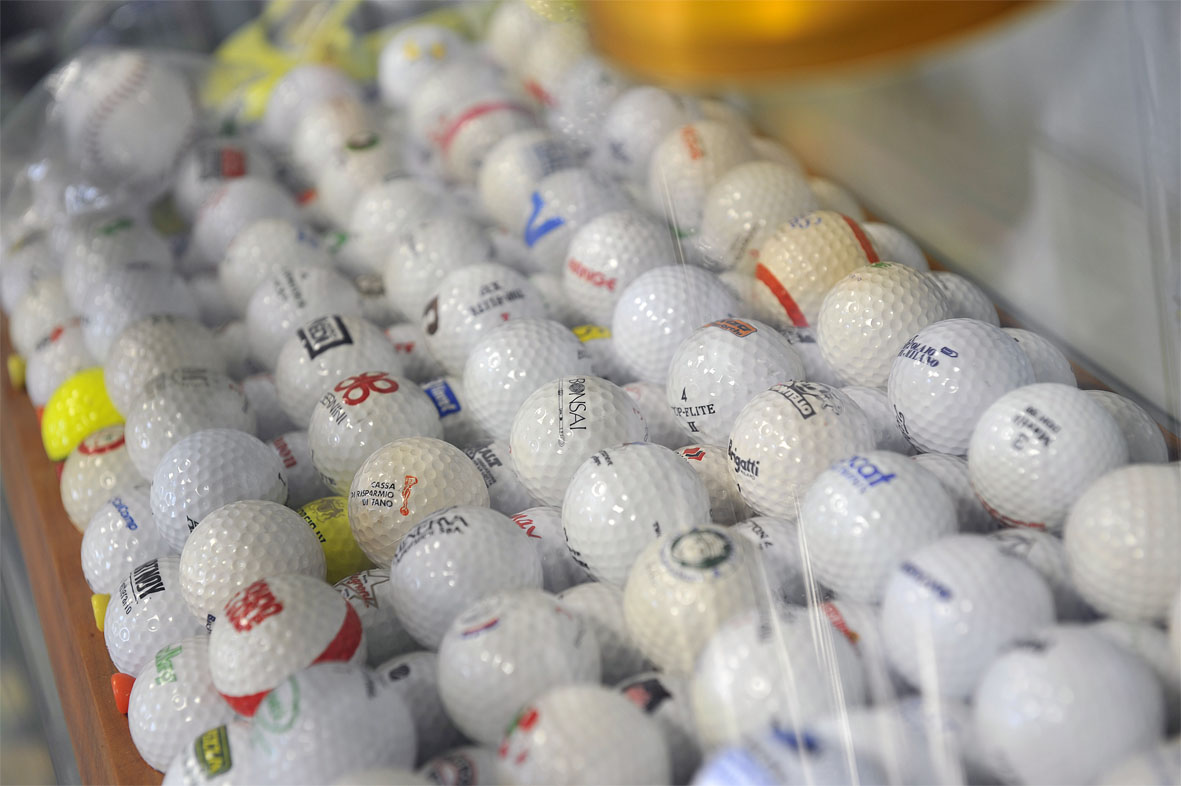 In September everything starts again, even our free time! So let's go to games and sports, in all forms!
Even in this sector, pad printing plays a leading role, thanks to its versatility, which allows you to create colorful, attractive and functional objects, customizing them according to our imagination and needs.
Over the years, Comec Italia has designed and built pad printing machines for the major companies in the sector all over the world: from soccer and rugby balls to golf balls, from fins to skates to bicycle rims, from building bricks to toy cars, colored cubes, characters, dolls, etc., everything is made beautiful and colorful with pad printing.
In fact, this technique allows you to quickly and cleanly print multi-colored writings and drawings, even in different areas of the piece, even on irregular or curved surfaces such as footballs and balls.
All this, tailored to your company: Comec Italia is in fact able to build complete lines for large productions over a long period of time, but also small versatile machines adaptable to different work needs. With the advice of our technicians, we will help you understand which printing system is right for you, and we will never leave you alone, even after purchase!
If playing is a very serious thing for you too… call Comec Italia!