The application of the month: November, textile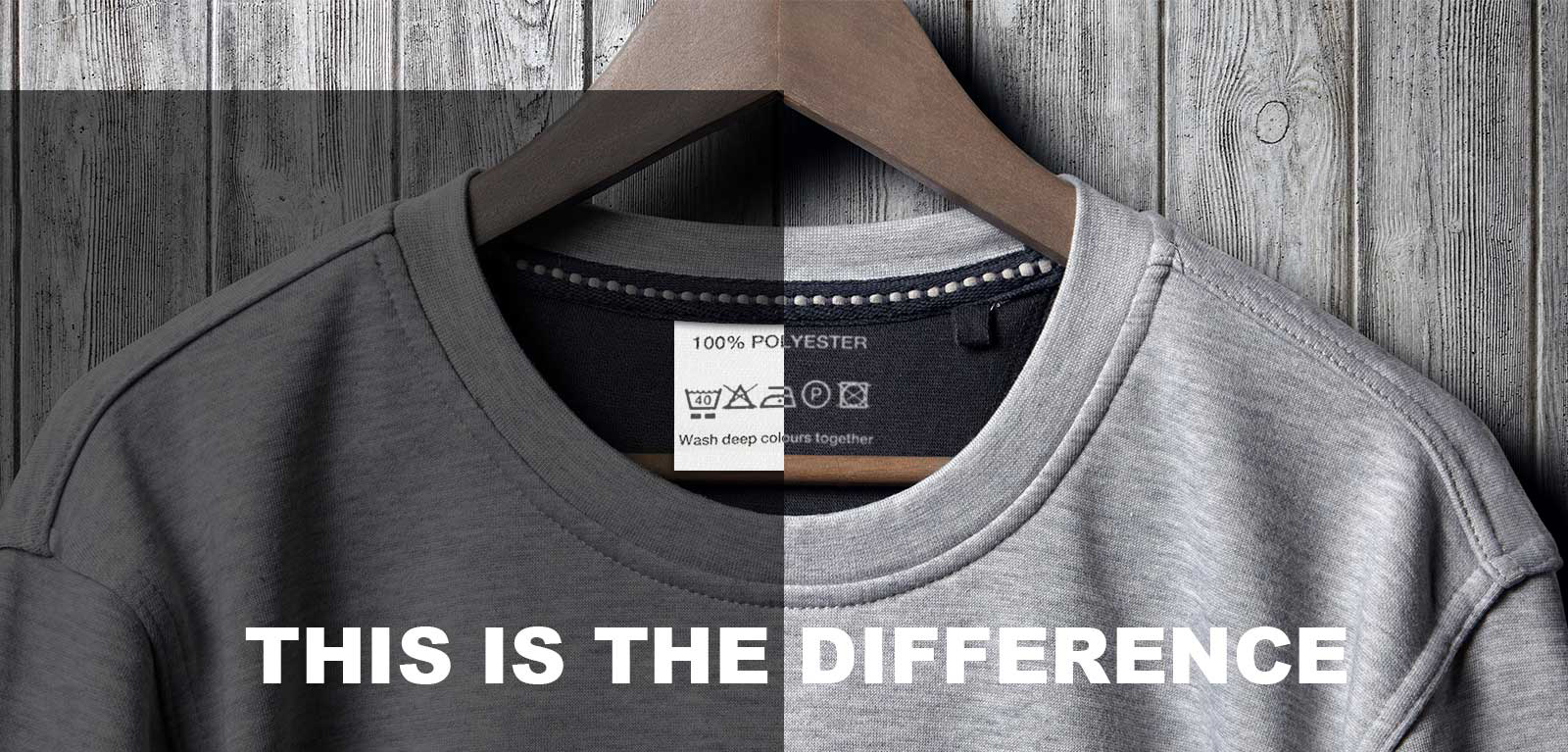 Perhaps not everyone knows that pad printing is successfully applied to the textile sector by the major clothing companies in the world.
It all stems from a market need: the applied label, for various reasons, is not appreciated by the final consumer. With pad printing we can print logos and washing information directly on the garment in a simple and clean way, with a series of advantages also for the manufacturer: for example, the possibility of counterfeiting is eliminated as it is not possible to erase the brand from the product by replacing the label; it is perfect for seamless products, eliminating the sewing of the label; the print can be applied to the finished garment and in any area of the garment, therefore it does not interfere in any way with production and can be done at any time.
Comec Italia, a company with over half a century of experience in pad printing, has created a line of pad printing machines specific for the clothing sector, which are now used by all the major brands. The models dedicated to printing on fabric are very simple to use and their maintenance and preparation is also simple: once the machine is started, you can start immediately with a new production! Thanks to the special "textile" support designed by Comec Italia, the operator will be able to work easily and therefore faster, having t-shirts, leggings, socks etc. always at hand.
The PLT TEX A ECO ink from Comec Italia has the ECO PASSPORT certification from Oeko Tex: it is environmentally friendly and complies with current regulations, it also resists more than 50 washes in the washing machine, is elastic, does not damage the garment and does not crack .
Comec Italia also provides assistance all over the world and everything you need for pad printing, from pre-engraved clichés to consumables: call us and your project in the textile sector can take off!