The application of the month: November, medical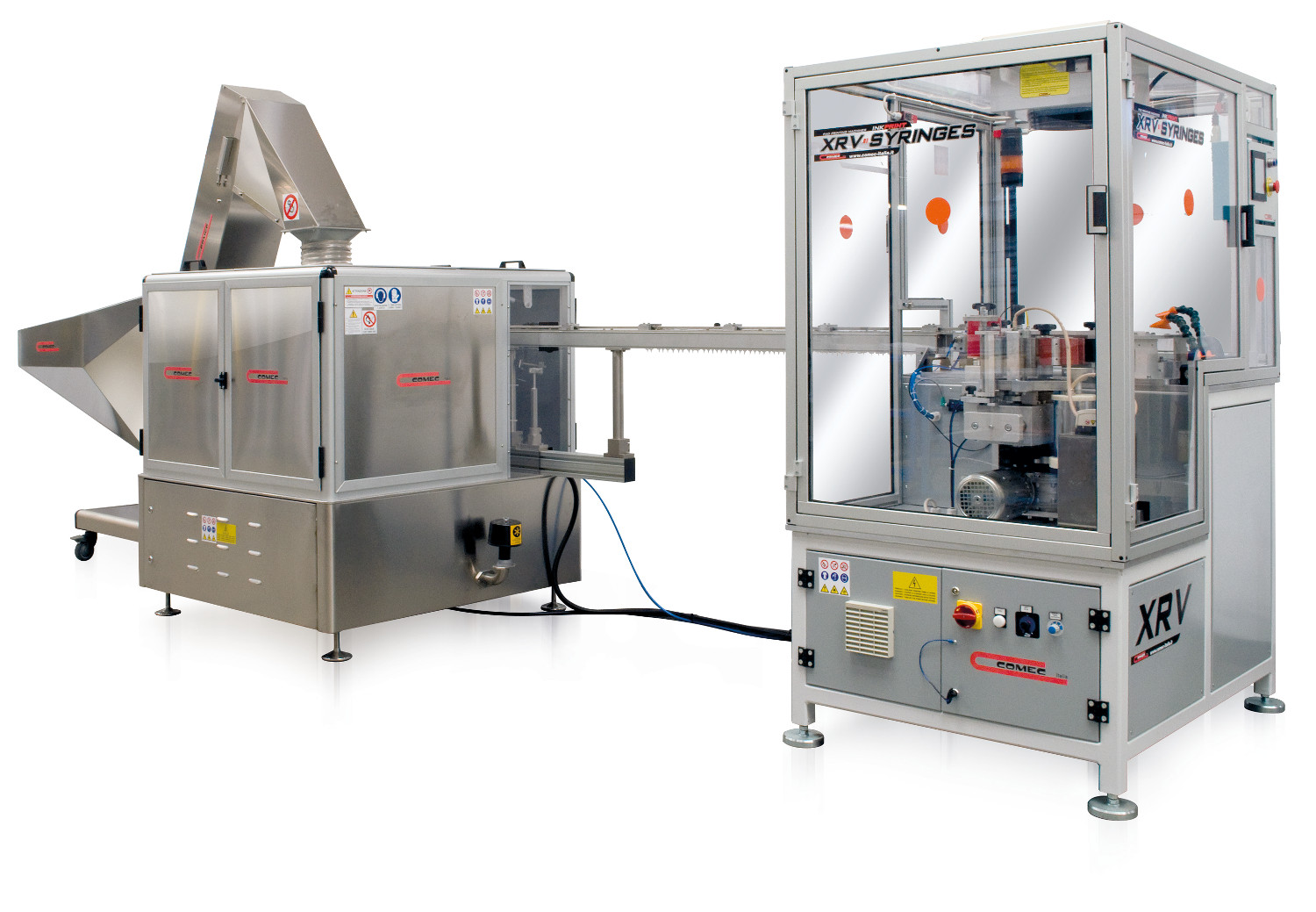 In recent years, the issue of health has become increasingly crucial in the lives of citizens around the world. Prevention, cure, improvement are the challenges that medicine faces every day by every possible means.
Comec Italia has been supporting the major players in the international medical sector for decades with its pad printing machines, ensuring precision, safety, ease of use and speed, both in terms of packaging and medical devices such as catheters or syringes.
In both cases, the printing must be accurate and precise, so that the user can clearly read graduated scales, indications, numbers and so on. Our machines are able to print fine lines with absolute cleanliness thanks to the pad printing technique, suitable for any type of material and surface, even if not flat.
In addition to the machines, Comec Italia supplies all the necessary devices and accessories, and consumables: pads, inks, nylon or steel plates and clichés already engraved for you in our graphics department. And every Comec Italia machine you buy includes our experience of more than 50 years in pad printing: for the medical sector, go on the safe side, call Comec Italia!