The application of the month: May, cylinders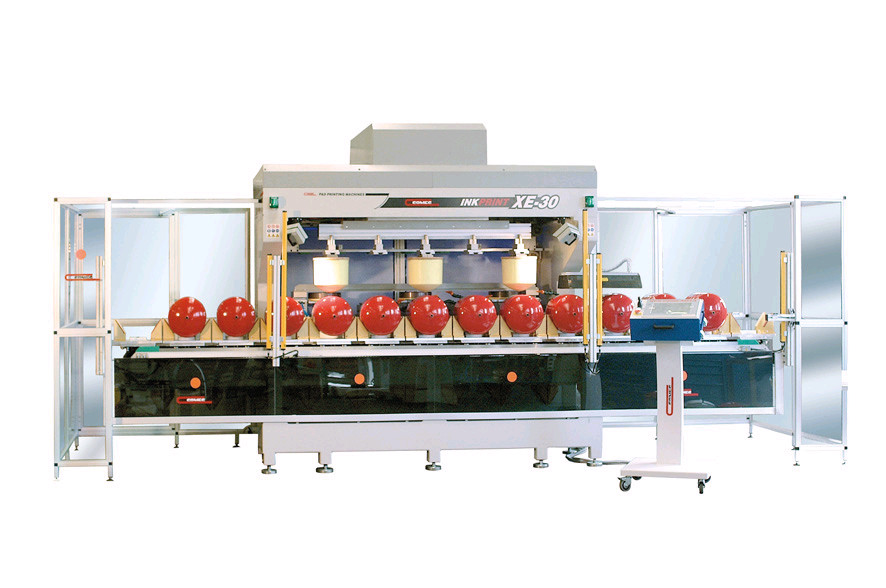 The cylinders, which contain gas, air or liquids, are used in many sectors: medical, industrial, food, fuel, fire fighting, underwater sports. It is very important that they are recognizable and that any indications are clearly printed.
For this reason, Comec Italia has been supporting the major manufacturing and filling companies for years in the customization of cylinders, with their own pad printing machines. Thanks to this fast and clean printing technique it is possible to print logos, writings, indications and more on any type of material and surface, even curved.
From the small KP and KE 07, which can be inserted on automated production lines, to the large autonomous pad printing lines with multiple print heads, feeders, automatic loading and unloading, each machine can be customized according to the different printing needs of the customer.
Do you work in the industry and have a project that includes cylinder printing? Don't hesitate to call us! Together with you we will evaluate the printing system that best suits your needs. At Comec Italia you will find 50 years of experience in printing and everything for pad printing!