The application of the month: May, automotive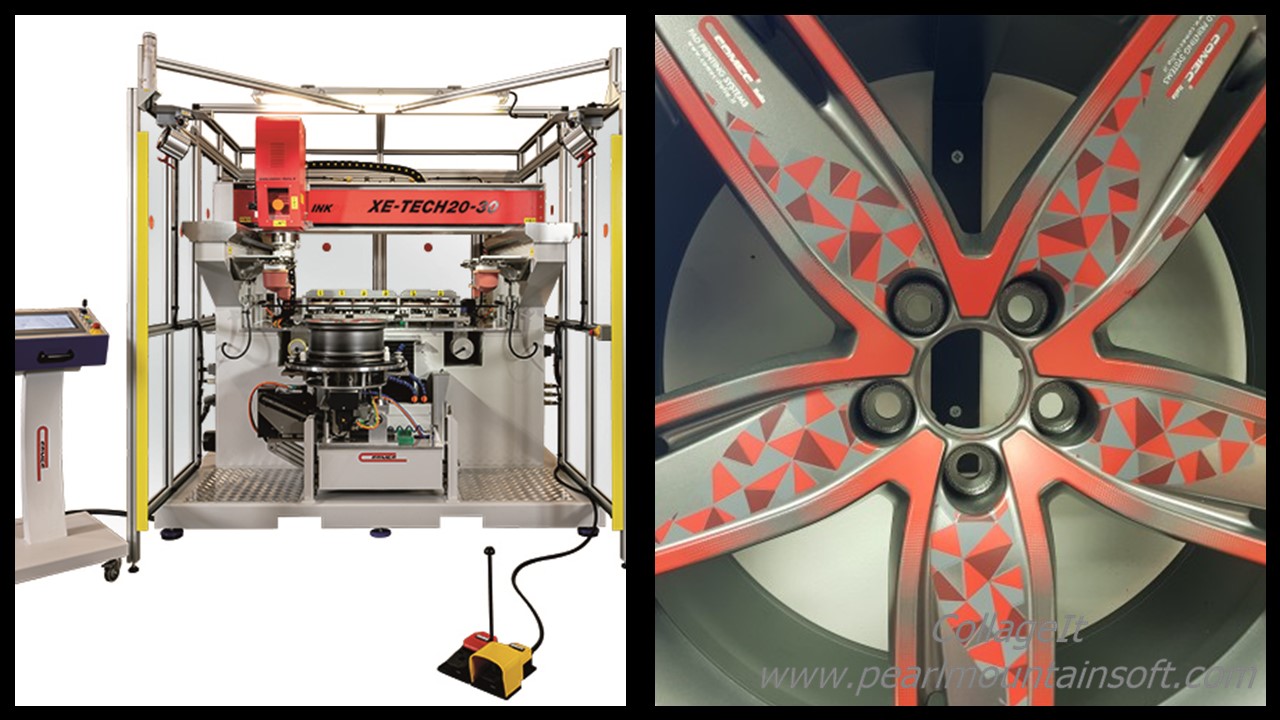 The car: there are those who love it and those who hate it, but everyone wants it to work well, be reliable, carry out its task of transport with speed, comfort and elegance. For decades Comec Italia has been at the side of the major car manufacturers all over the world, with its pad printing machines.
Pad printing is suitable for mechanical parts, such as brake pads, but also for the aesthetic customization of both internal parts, such as panels, levers, buttons, components, etc., and external ones, such as logos, lights, rims, profiles, etc. . You can print on any type of surface, even non-flat ones, and even in multiple points of the object in a single operation.
In a competitive market, increasingly oriented towards innovation and customization, the versatility and high performance of work tools are essential. The printing machines that we have built for this sector in recent years are among the most advanced both in terms of concept and performance, completely made in Italy, built with the best materials available on the market.
The added value is the experience of Comec Italia: more than 50 years of designing and manufacturing pad printing machines have taught us to find the most suitable printing method for any job, and to solve any problem that may be encountered while working. For this reason, call Comec Italia: we can help you with your project in the automotive sector!