The application of the month: March, electrical and electronic components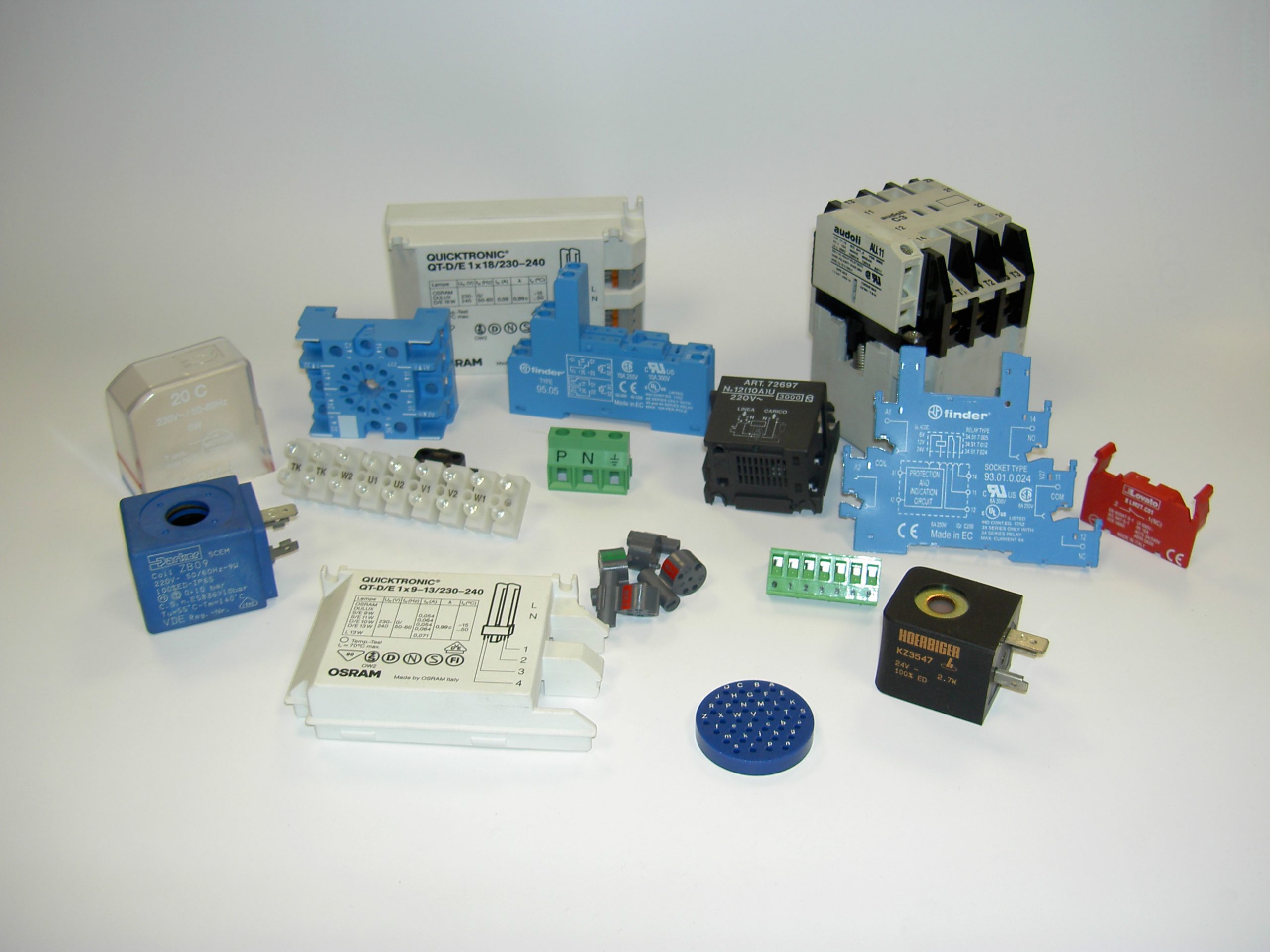 For decades, electronics have been the engine of our society, from industry to the daily life of each of us. In particular, home automation is changing our lives: the extraordinary possibilities of this technology, however, pass through the installation of electrical and electronic appliances and components.
For more than 50 years, Comec Italia has been helping companies in the sector to produce increasingly high-performance components with their pad printing machines. Thanks to pad printing, information, codes, logos, all that is necessary for the correct use and positioning of the piece in the equipment or system can be printed on the electrical material and electronic components.
Comec Italia produces both easy-to-use standard machines, for simpler printing operations, and complete lines for more complex projects. However, all machines allow printing even on irregular surfaces, in one or more colors, and depending on the model even on several pieces at the same time and on different parts of the same piece. It is also possible to print very thin lines, which are difficult to obtain with other technologies. Our experienced technicians will guide you towards the most suitable printing system for you and your products.
Do you want to speed up your production through a safe and efficient printing technology? Do you have a project in the electrical/electronic field and want to understand what printing possibilities the market offers? Call Comec Italia!