The application of the month: June, games and sport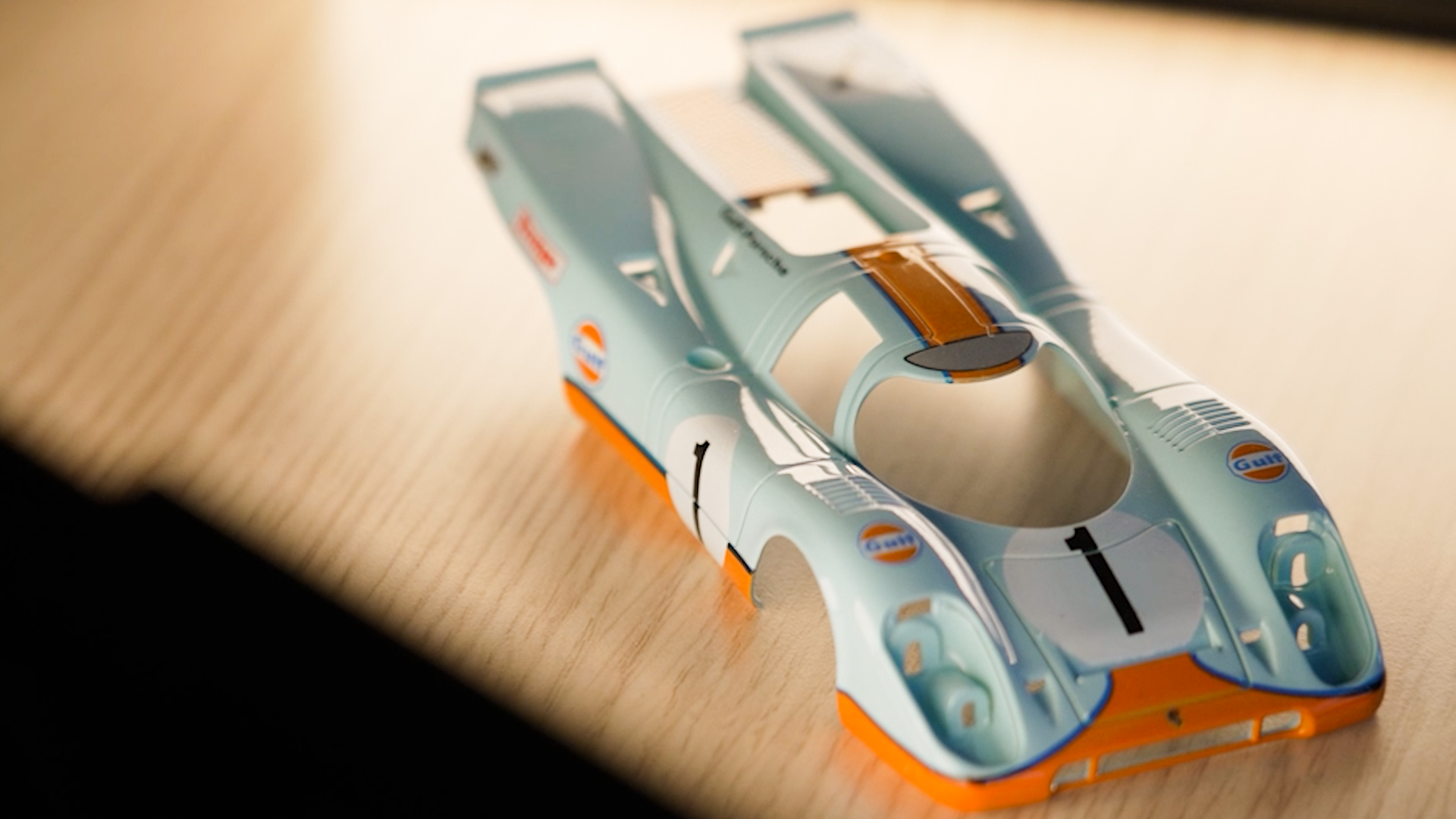 With the arrival of the beautiful summer days, the opportunities to practice sports and games multiply: our free time is colored by many pleasant activities.
Even in this sector, pad printing plays a leading role, thanks to its versatility, which allows you to create colorful, attractive and functional objects, customizing them according to our imagination and needs of use: from soccer and rugby balls to golf balls, from fins to skates to bicycle rims, from building bricks to toy cars, colored cubes, characters, dolls etc., Comec Italia over the years has designed pad printing machines for printing on countless equipment of all shapes and materials.
In fact, pad printing allows you to quickly and cleanly print writings and drawings in multiple colors, even in different areas of the piece, even on irregular or curved surfaces such as footballs and balls.
All tailored to your company: Comec Italia is in fact able to build complete lines for large productions, but also small versatile machines adaptable to various work needs. Here you will find everything for pad printing: machines, auxiliary devices of all kinds, consumables such as plates or clichés that we engrave for you, pads, inks. Without forgetting the professionalism of our technicians, who never leave you alone!
When the going gets tough… it's time to call Comec Italia!