The application of the month: July, tools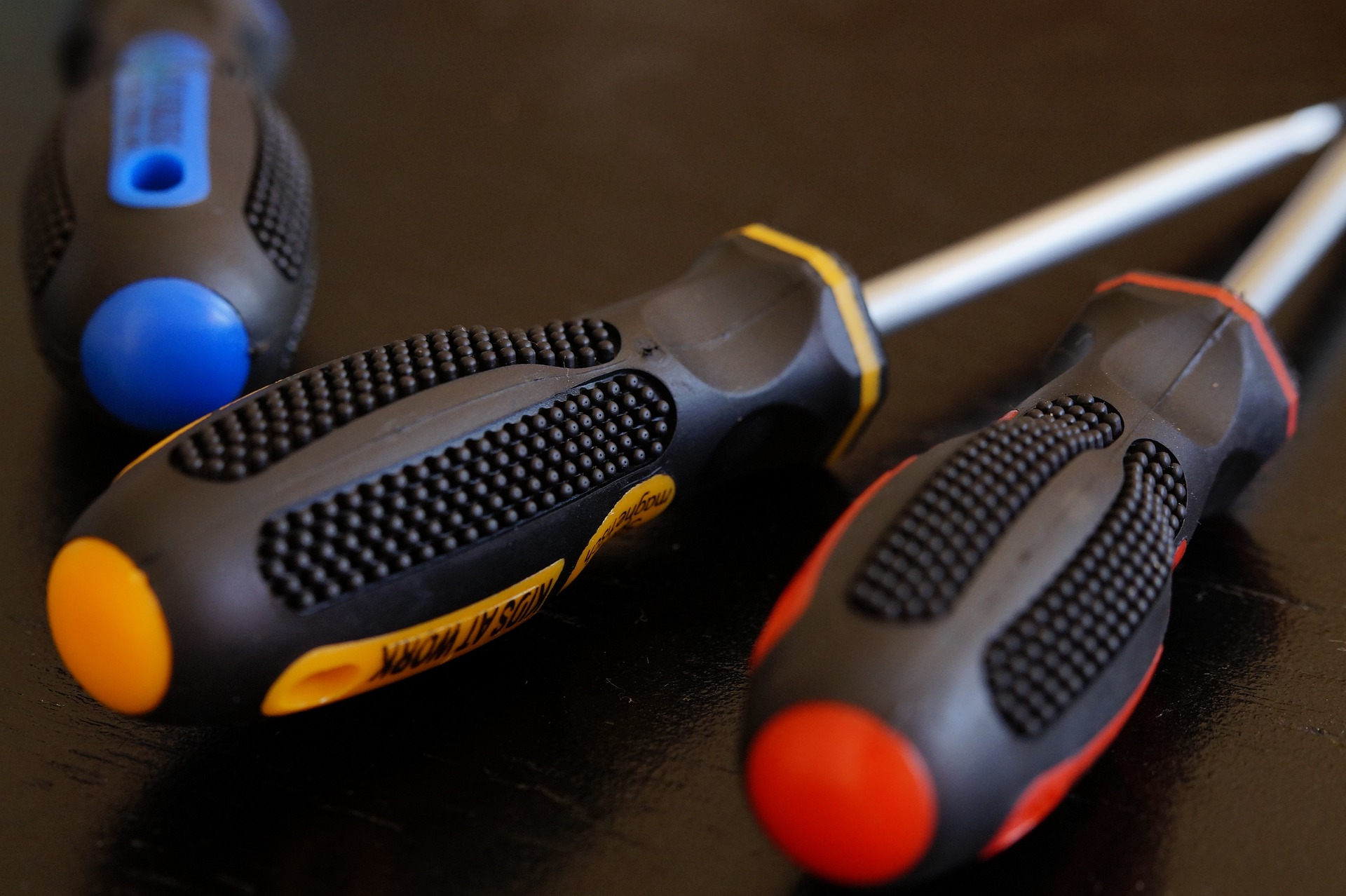 Whether in private life, with do-it-yourself, or at work, each of us uses various tools every day. These are very colorful objects, of different sizes, which need to stand out from each other through large logos and brands. Often they also need clear and precise prints that are a guide and help in using the tool.
For decades, Comec Italia has supported primary companies all over the world with its pad printing machines in the production of work tools: from simple handles for screwdrivers to wrenches, pliers, scissors, measuring instruments, up to blades, saws, grinding wheels, covers for electric devices such as blowers, pressure washers, chainsaws, etc.
The range of Comec Italia pad printing machines is ideal both for small companies with diversified productions and for large industrial companies with large production cycles; moreover, you can find everything for pad printing, from a single source: in addition to printing machines, all the necessary devices and inks, pads, plates, engraved clichés.
If you have a project in the tooling / do-it-yourself sector, rely on Comec Italia: our technicians will follow you in all phases until you find the perfect printing system for you, and even after the purchase!