The application of the month: January, medical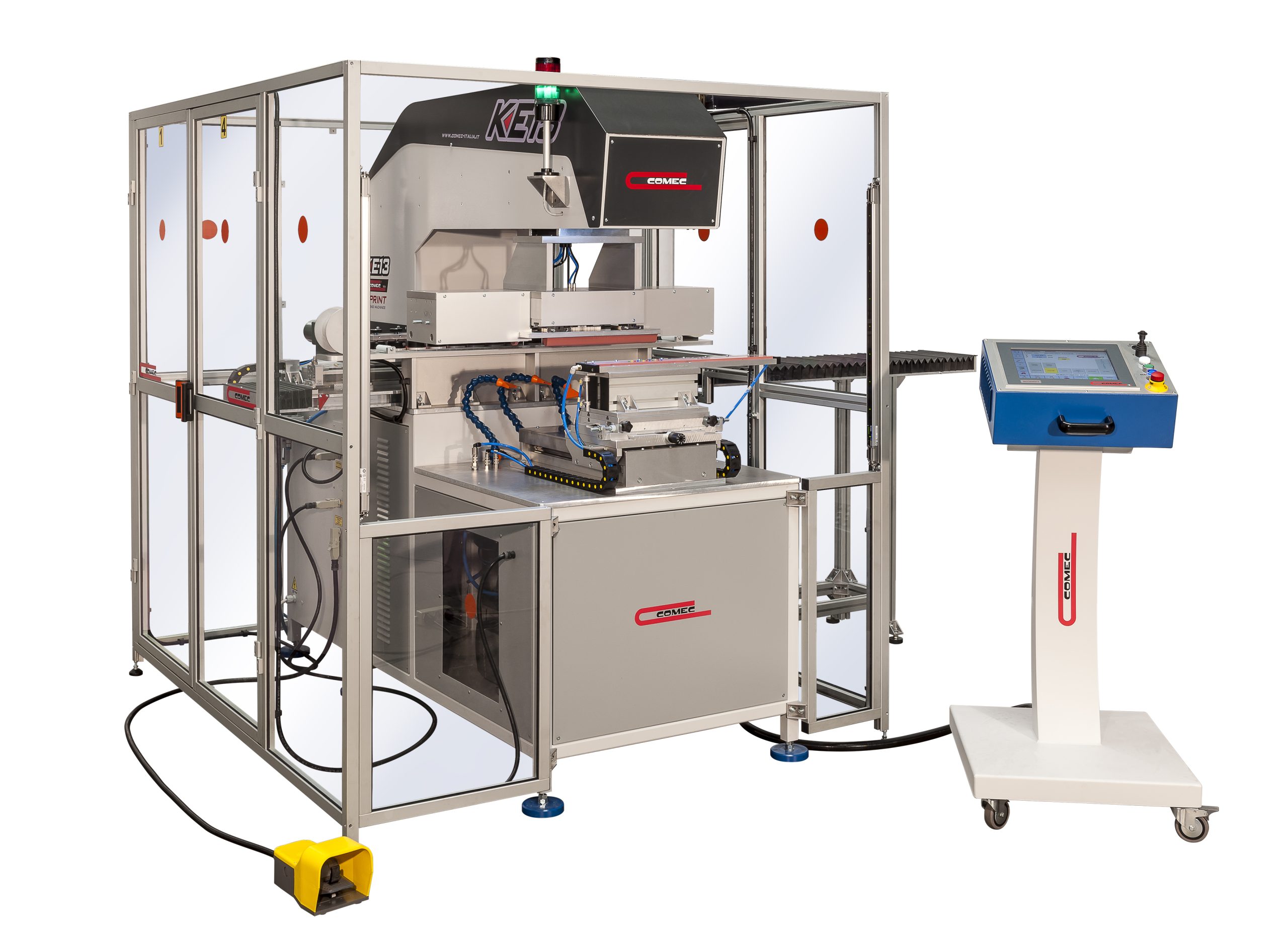 The year begins: plans and resolutions are made for our health. The production of large companies in the medical sector is back in motion, which at the moment are facing new challenges every day to improve the prevention and treatment of diseases.
Comec Italia has been supporting the major companies in the international medical sector for decades with its pad printing machines, guaranteeing precision, safety, ease of use and speed, both in terms of packaging and medical devices such as catheters or syringes.
In both cases, the printing must be accurate and precise, so that the user can clearly read graduated scales, indications, numbers and so on. Our machines are able to print fine lines with absolute cleanliness thanks to the pad printing technique, suitable for any type of material and surface, even non-flat ones.
Comec Italia's extraordinary experience in this type of printing, more than 50 years, and the possibility of finding everything you need for pad printing will help you not to waste energy and concentrate as much as possible to do your job in the medical sector in the best possible way: call us as soon as possible!