The application of the month: February, electrical equipment and electronic components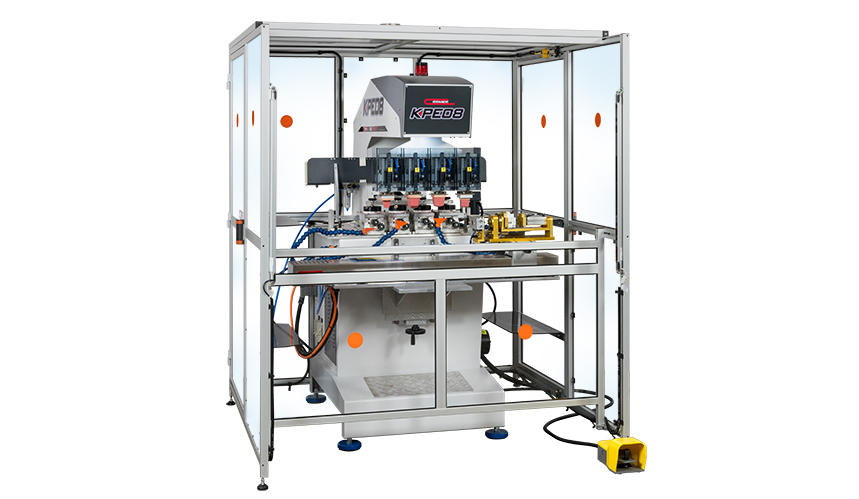 In our daily life we have more and more to do with electronic objects or objects that work through electricity: from the simplest operations to home automation, everything around us works thanks to electrical material and electronic components.
For more than 50 years Comec Italia has been helping companies in the sector to produce ever more performing components, with its own pad printing machines. Thanks to pad printing, information, codes, logos, everything that is necessary for the correct use and positioning of the piece in the equipment or system, can be printed on the electrical material and electronic components.
Comec Italia machines are long-lasting, simple to use, built with the best materials on the market, completely made in Italy, from small versatile electro-pneumatic machines to large automatic lines complete with various accessories. They also allow you to print on irregular surfaces, in one or more colours, and depending on the model, even on several pieces at the same time and on different parts of the same piece. Furthermore, it is also possible to print very fine lines, which are difficult to obtain with other technologies.
Together with the pad printing machine, you will also acquire Comec Italia's more than 50 years of experience in pad printing: our technicians are always able to advise you on which printing system is most suitable for your work! Contact Comec Italia for your project, you won't regret it!