The application of the month: February, cosmetic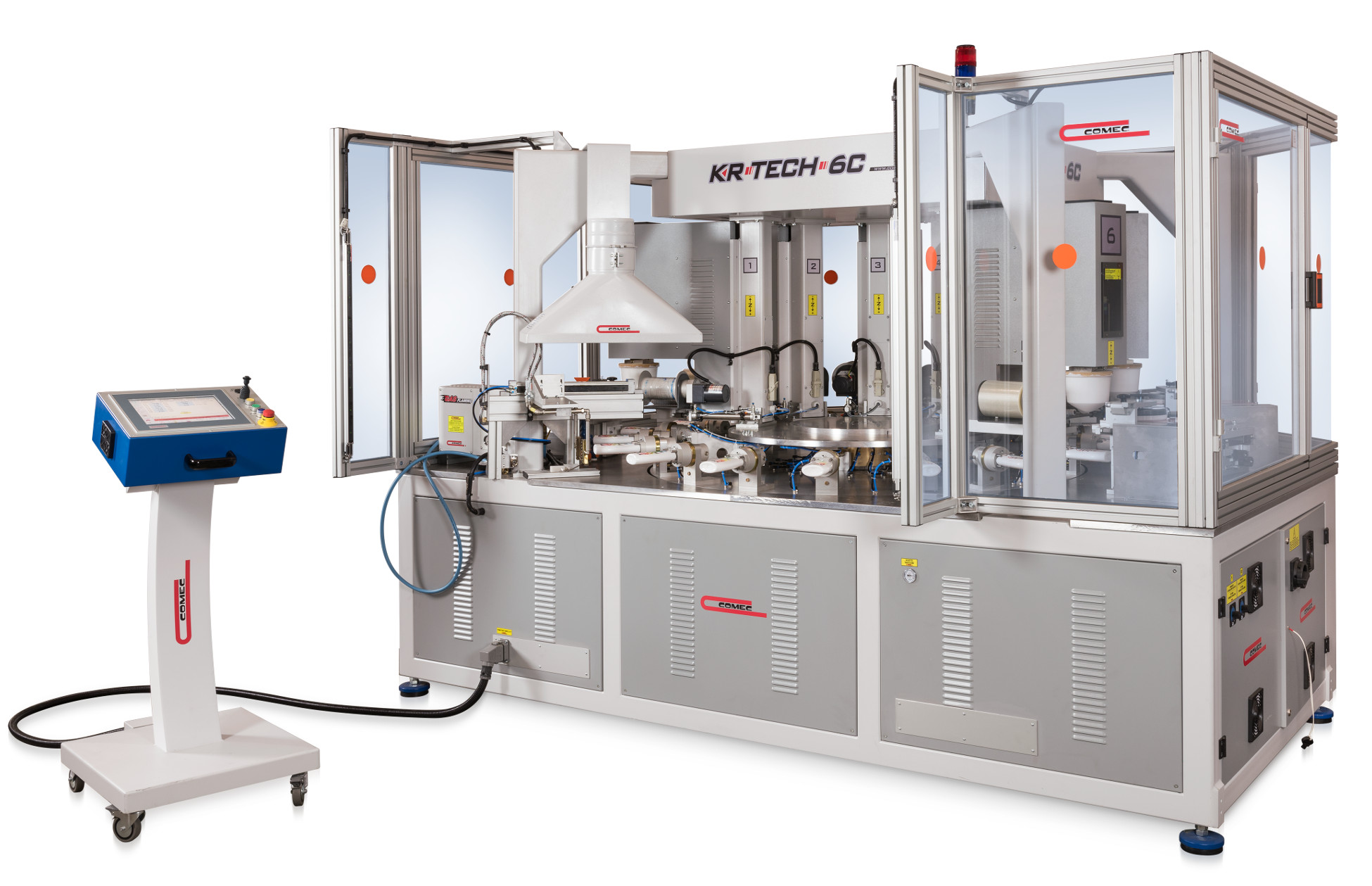 In the packaging of the beauty sector, two things are very important: the aesthetic appeal, the accuracy of the usage information.
Comec Italia is able to help you create the perfect beauty package with its pad printing machines and its 50 years of experience in the field! In fact, pad printing is a fast and clean printing technique, with infinite customization possibilities for an attractive look and which allows a very accurate printing of fine lines.
With Comec Italia pad printing machines it is possible to print on large and small bottles, mascara packs, lipsticks, eye shadows, creams, perfumes and everything related to the sparkling world of beauty.
Each machine is completely customizable according to the customer's needs, we have machines suitable for all types of companies, from production lines to crafts, and our technicians will provide you with assistance on all the important technical aspects for printing, for example the choice of the most suitable inks: what are you waiting for to contact us?