The application of the month: December, auxiliary devices special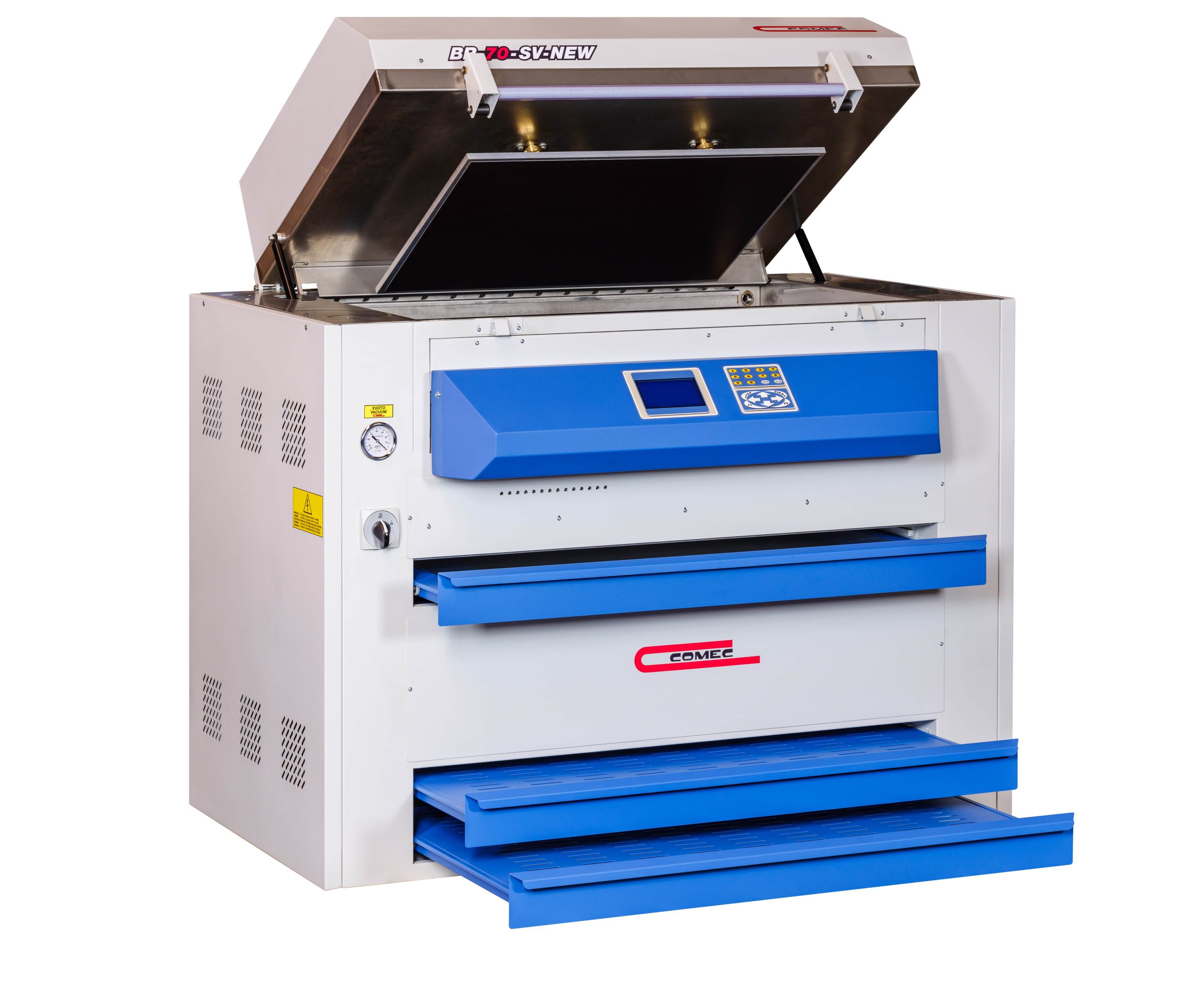 December, time for gifts: what is missing in your work to be more efficient?
At Comec Italia you can find not only the most suitable pad printing machines for your work and consumables, but also all the auxiliary devices that can be used when working with pad printing, such as:
bromographs, to make your photopolymer clichés in-house
solvent washing machines, for cleaning everything that comes into contact with the ink
infrared ovens for drying printed pieces
devices for the treatment of surfaces to be printed before and after printing
and anything else you need to complete your pad  printing line! Give yourself a gift that lasts all year round: simplify your work with one of our pad printing devices!
During the month we will have the opportunity to examine these devices in detail and to see them in action in some videos. In the meantime, if you have any questions about their use and operation, you can post them in the comments, and our technicians will be happy to answer them!