The machine of the month – January: helmets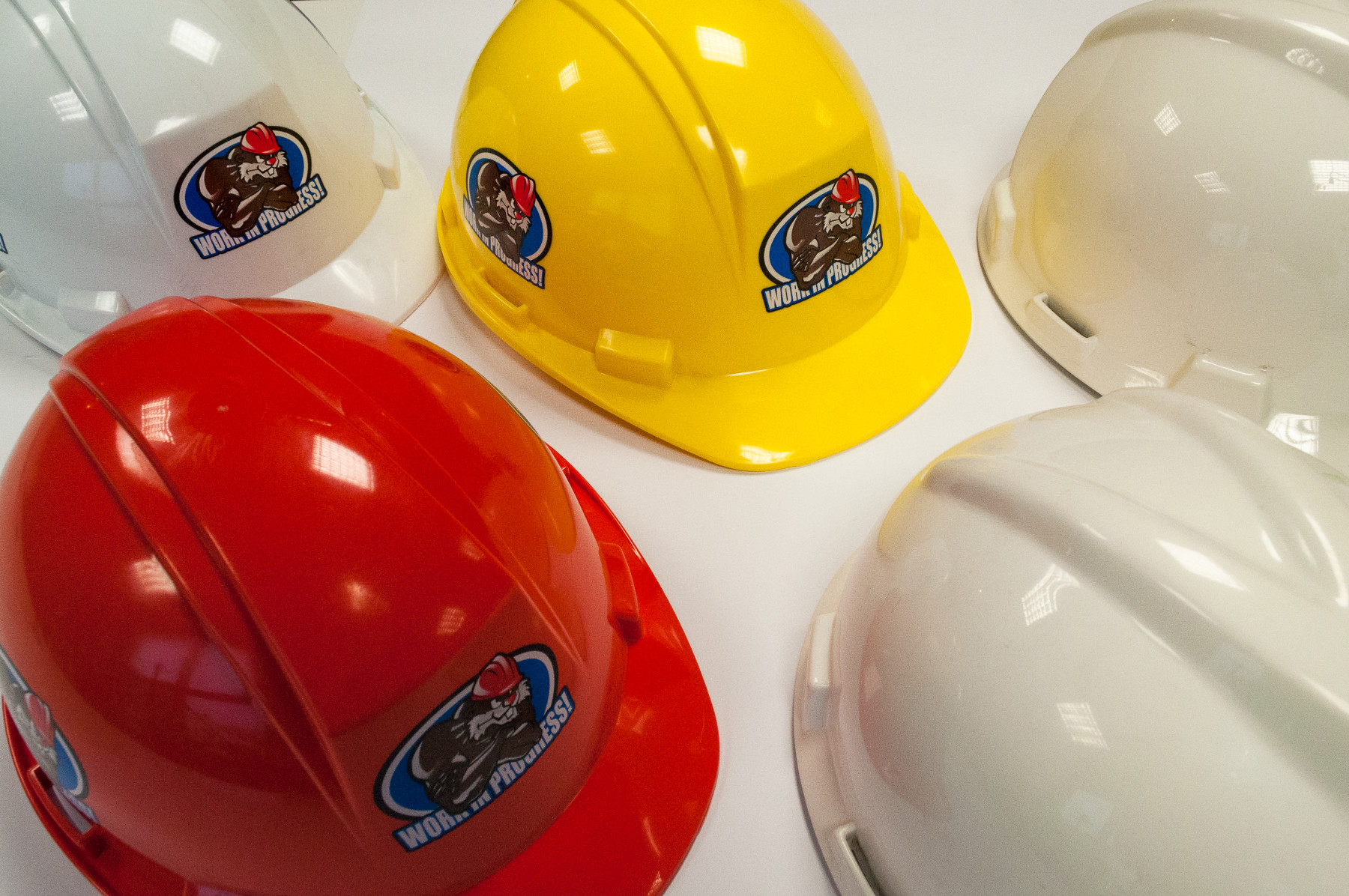 Thanks to its experience in the field of pad printing machines created specifically for particular needs, Comec Italia has created a specific machine for printing on work hard hats.
It is an automatic machine that can print up to 5 colors, with independent pads and hermetic inkcups with ceramic rings of 160 mm diameter.
The peculiarity of this machine consists in a linear transfer for 1 piece with motorized support for the helmet, able to rotate 360 °, programmable with different movements depending on the area to be printed.
Like all Comec Italia machines, it is equipped with all the necessary devices to carry out the best work: automatic and programmable cleaning of the pads, Hot Wind 200 directional hot air, touch screen PC for the management of all machine operations. On request it is possible to install a flaming device for the pre-treatment of the pieces to be printed.
Do you need to customize work helmets with the company logo? Rely on pad printing, a simple and versatile printing technique, and on the machines of Comec Italia, which since 1970, first in Italy, designs and builds pad printing machines for all industrial realities. Contact us, we will help you to evaluate the best printing system for your needs!