Paint your world with Comec Italia!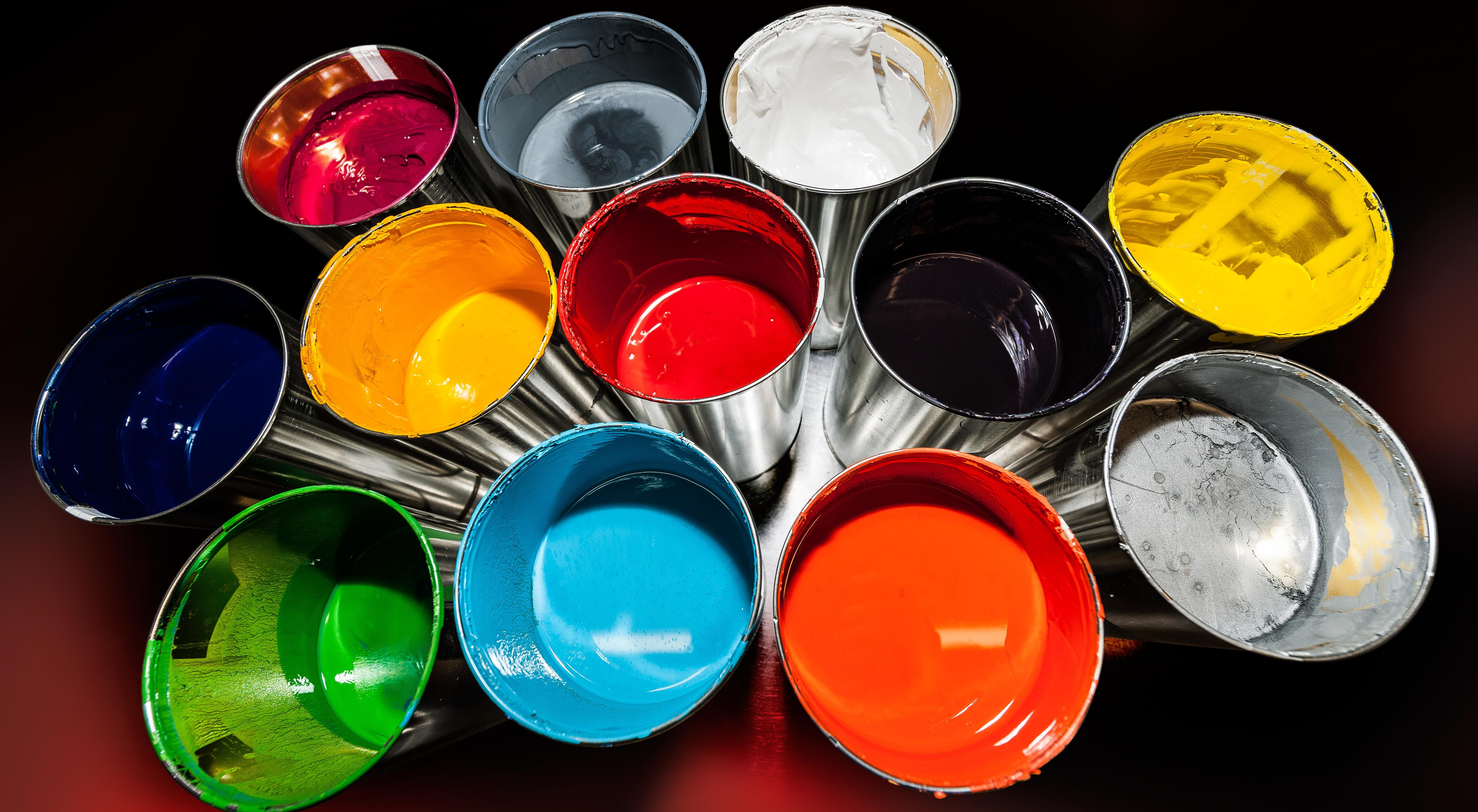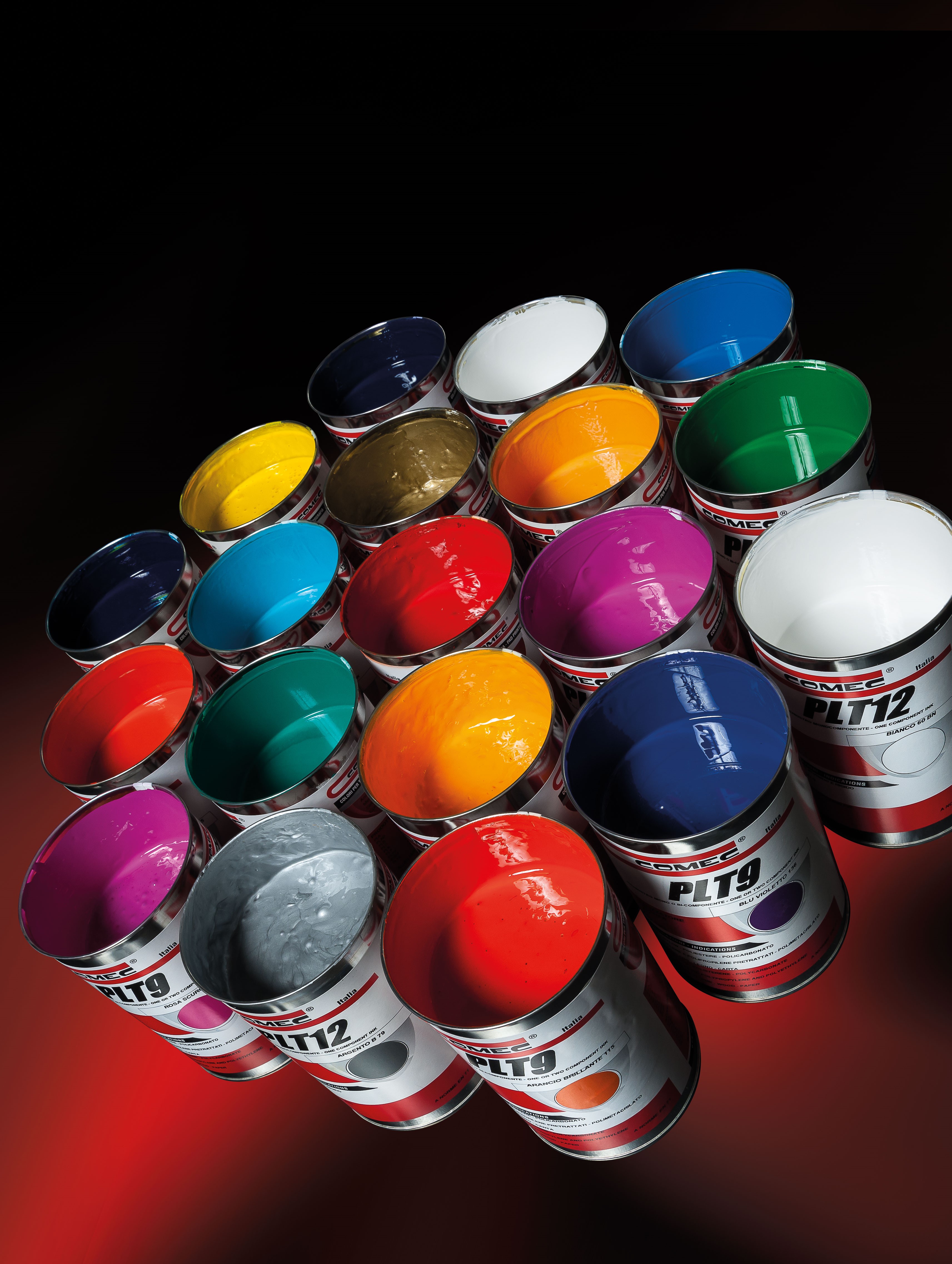 Let's do a test: in your opinion, what are the most suitable colors to print on an appliance? And on a work tool? A gadget? Many of you would answer "gray, black, white," but many other "green, red, yellow" … Because the truth is that even in the industrial sector is not necessary to place restrictions on creativity!
If you want to be creative and use unusual and special colors Comec Italia is with you! The company has in fact a wide variety of one and two component inks specific for different materials, about 25, and about 30 ready-made colors for each material to be printed. If you are looking for a specific color, it is able to quickly provide PANTONE, RAL, N.C.S. colors as has the spectrophotometer to better meet the needs of customers.
All shades are especially pure and shiny thanks to the high percentage of pigment contained; depending on the material to be treated, the inks have specific characteristics of mechanical and/or chemical resistance and are all non-toxic and compliant with the strictest European regulations.
So get yourself noticed! The experience and competence of Comec Italia technicians are at your disposal to help you find the best ink to print on your support and achieve the visual effect you want.