The machine of the month: November, packaging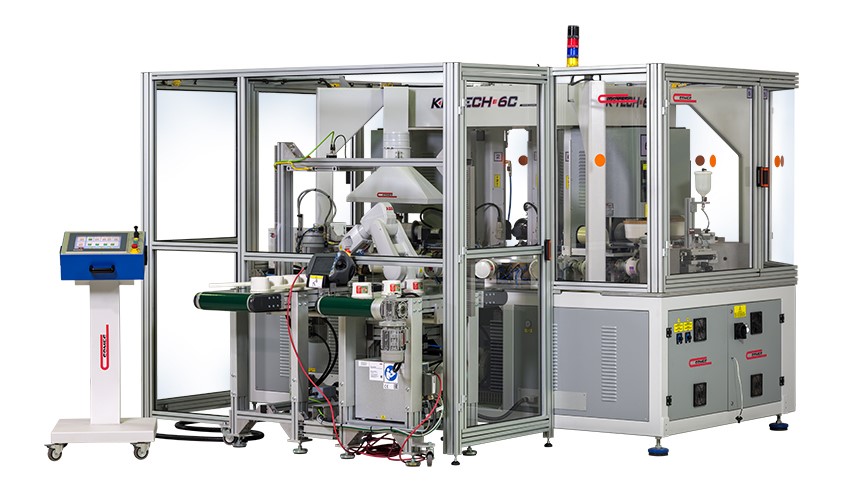 Pad printing is a fast, precise and clean printing technique that lends itself particularly to application on packaging, in its various forms. The packaging must in fact be as simple as possible but provide all the information necessary for the use of the product contained.
Thanks to its decades of experience in the field, Comec Italia creates pad printing machines that can customize any type of packaging quickly and completely, also giving free expression to your creativity thanks to the possibility of printing up to 8 colors in different areas of the piece.
The machine can be completed with various types of accessories, such as robots for loading and unloading, or inserted directly on the production lines. In addition, we supply inks for every type of material, making the necessary tests until you find the right combination for your print job. At Comec Italia you can find everything you need for pad printing: inks, pads, plates, clichés already engraved.
We will help you to carry out your project in the packaging sector in the best way: contact us!