The machine of the month: June, appliances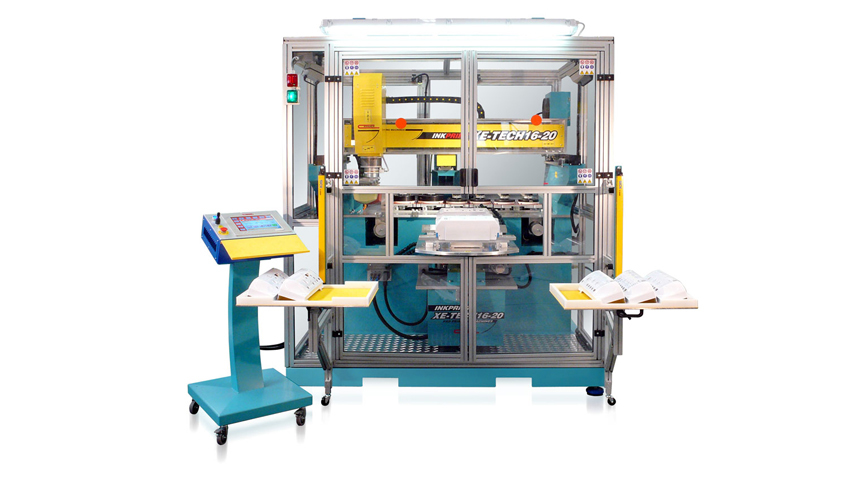 For several years Comec Italia has been at the side of the most important world producers of household appliances with its pad printing machines.
In this field, in fact, the clarity, precision and visibility of the prints is very important, which, properly executed, highlight all the quality and innovation that the technological object contains.
The pad printing machines of Comec Italia are particularly suitable for the household appliance industry for a number of reasons:
– extreme possibility of customizing the machines according to your needs
– great experience in the field that allows us to immediately understand what is the appropriate solution for the work to be performed
– versatility and durability over the years
– no image quality problem thanks to the pad printing technique, which reproduces the image as it was created
– wide range of inks and treatments for all surfaces
– speed and cleanliness
– assistance of our technicians in all the countries of the world, live and remotely
If you work in the appliance industry and you have a project to carry out, do not hesitate to call us! We are at your disposal to talk about your idea and to show you how our machines work and what they can do!