The machine of the month: July, cylinders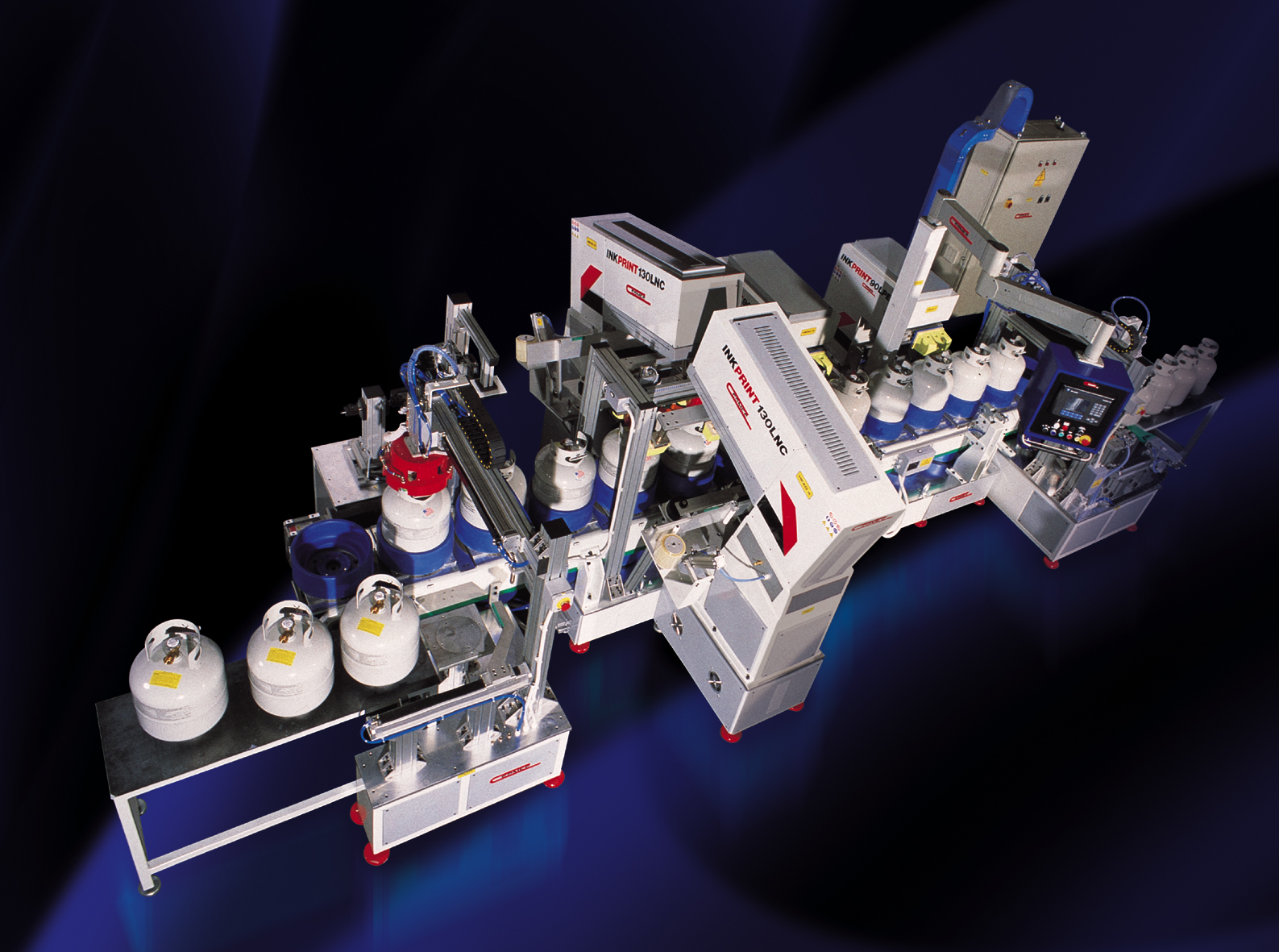 In the energy sector, it is important to be immediately recognizable. Cylinders, counters and all service tools must be adequately personalized with logos so that they cannot be confused with others and facilitate use as much as possible.
In 50 years of experience in pad printing, Comec Italia has developed an articulated range of solutions for printing on gas / air cylinders. From small KP and KE 07, which can be inserted on automated production lines, to large autonomous pad printing lines with multiple print heads, feeders, automatic loading and unloading. Each machine can be customized according to the customer's different printing needs.
Do you have gas / air / liquid cylinders to customize? Don't hesitate to call us! Together with you, we will evaluate the printing system that best suits your needs. Buying a pad printing machine from Comec Italia means having, together with it, the advantage of half a century of experience in pad printing on your side: why give up?