December, pad printing products: inks, pads, cliché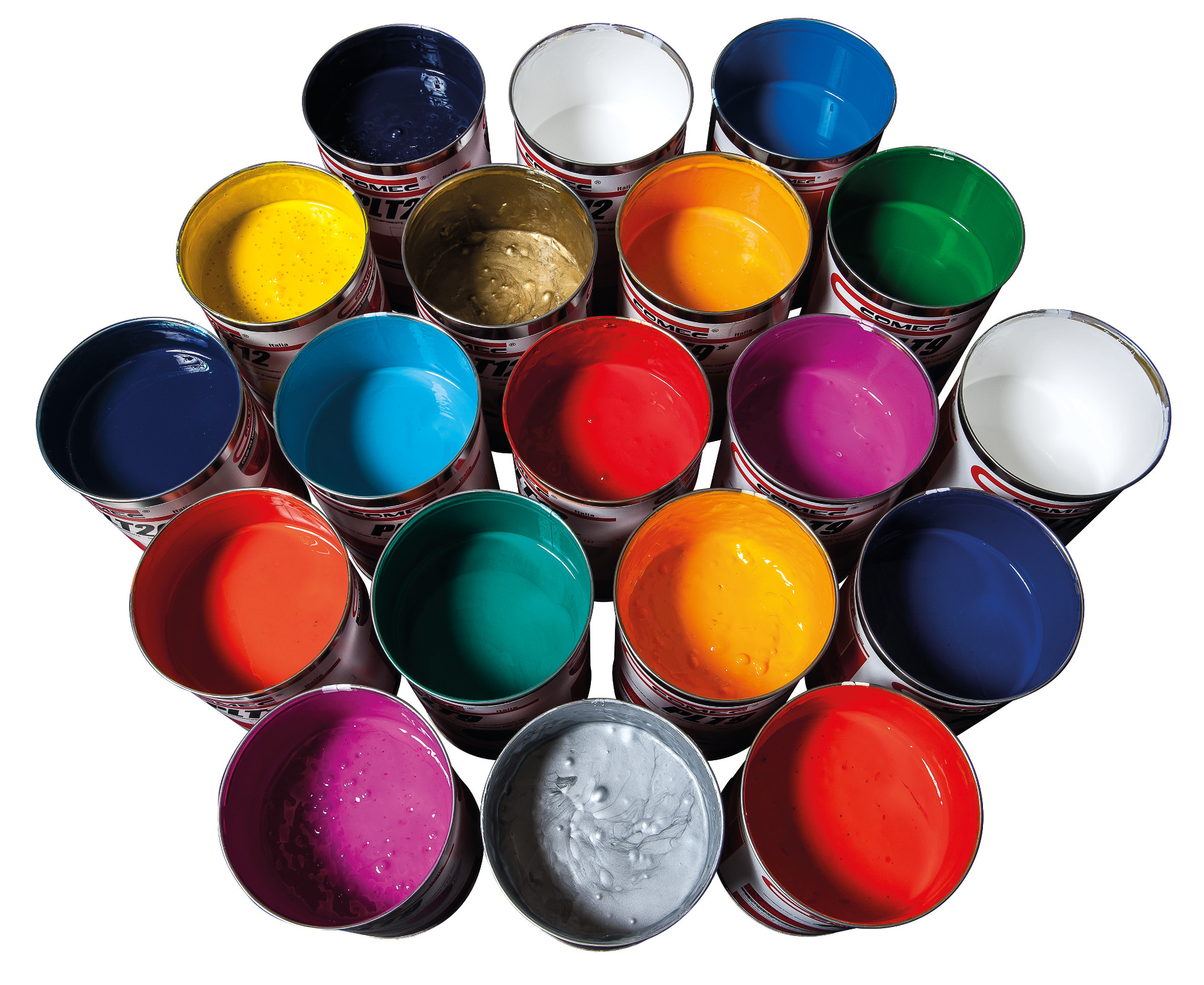 The machine of December … is not a machine!
Do you know that at Comec Italia, in addition to the pad printing machines that we have been designing and manufacturing since 1970, you can also find all the consumables needed for pad printing?
Inks for printing on any type of material, a wide selection of colors including fluorescent and metallized and the possibility of creating Pantone, RAL colors etc .; and again all the thinners, catalysts and additives that may be needed for your work.
We also produce silicone pads, with wooden or aluminum bases; we have a catalog of over 1600 different shapes and sizes, for every printing need and we produce special shapes, inserts and antistatic pads.
And then plates in photopolymer and steel and clichés already engraved of all sizes, of both materials, made for you by the expert technicians of our graphic department, at your disposal also to help you solve any printing problem.
A new year of challenges and work is about to begin: you can't risk being left without consumables … call us!