Comec Italia speaks German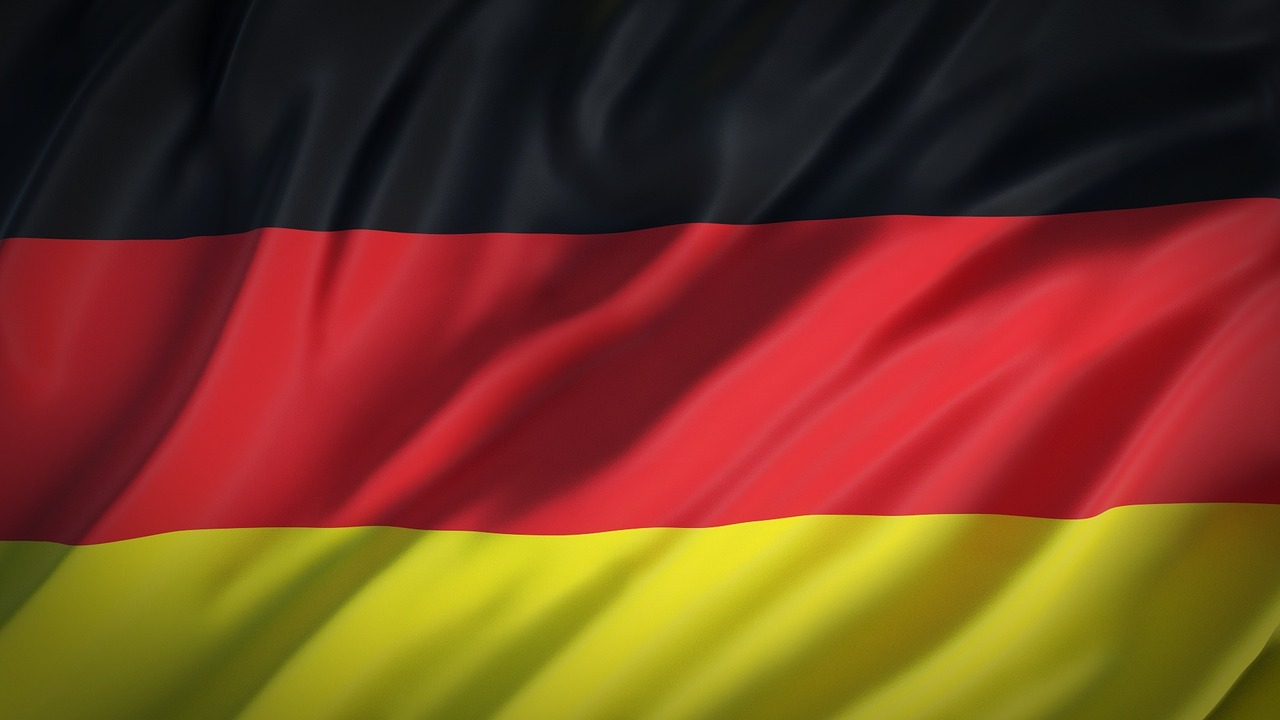 Comec Italia, an established reality in the production of pad printing machines at an international level, to meet the numerous requests from its primary customers, launches the German version of its corporate website.
Thus it enters the heart of Europe, at a time when it is necessary more than ever to look to the future and thus brings to 5 the languages ​​in which the website is available, constantly updated. All this to facilitate the consultation, contact and work of its numerous agents scattered all over the world.
Manuele Baggini, Commercial Director of the Varese-based company, comments on the new opening: "For some time now we have been expanding the linguistic range of our communication: the possibility of working with agents and assisting around the world is one of our strengths, which we are consolidating with the translation of our site into as many languages ​​as possible. The journey continues! "
Comec Italia in German is online from 19 March 2020 at this address: https://comec-italia.com/de/
Come and visit us!