The application of the month: September, household appliances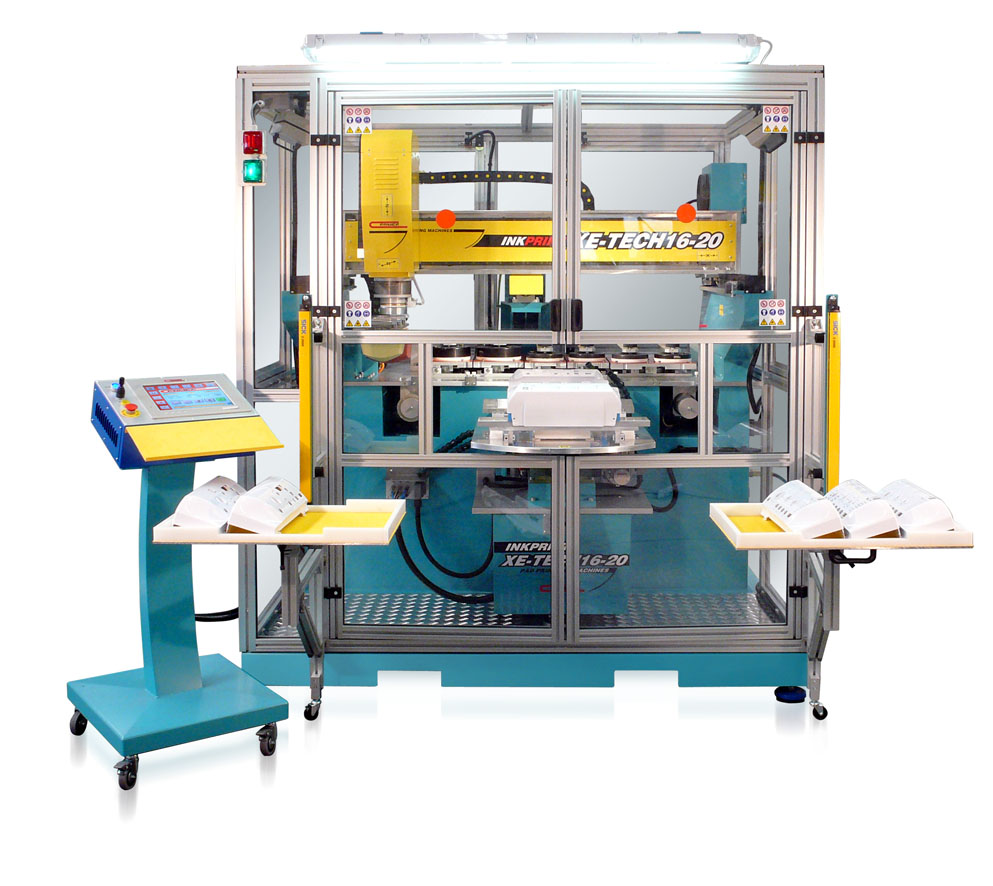 For many years Comec Italia has been collaborating with the major household appliance manufacturers in the world: in fact, it contributes with its pad printing machines to the creation of a whole series of high-tech objects which are now indispensable in our everyday life.
In the appliance industry, both the recognisability of the object, and therefore the decoration and logos, and the precision of the technical parts such as buttons, adjustments, scales, instructions, etc. are important. Pad printing is a versatile printing technique that meets both needs: it allows you to decorate the object in any part, even on curved surfaces, even with more colors, and to print fine lines and even very small writings with the maximum accuracy.
Furthermore, Comec Italia's pad printing machines are durable and extremely versatile: depending on the model and equipment, they can be used for various printing jobs, optimizing your spending. They are made with the best raw materials on the market, fully customizable according to your needs and totally made in Italy: in fact, they are produced by our workforce in the Cavaria (VA) factories.
In September, everything starts again: start again with your project in the household appliances sector with an expert and reliable partner: call Comec Italia!