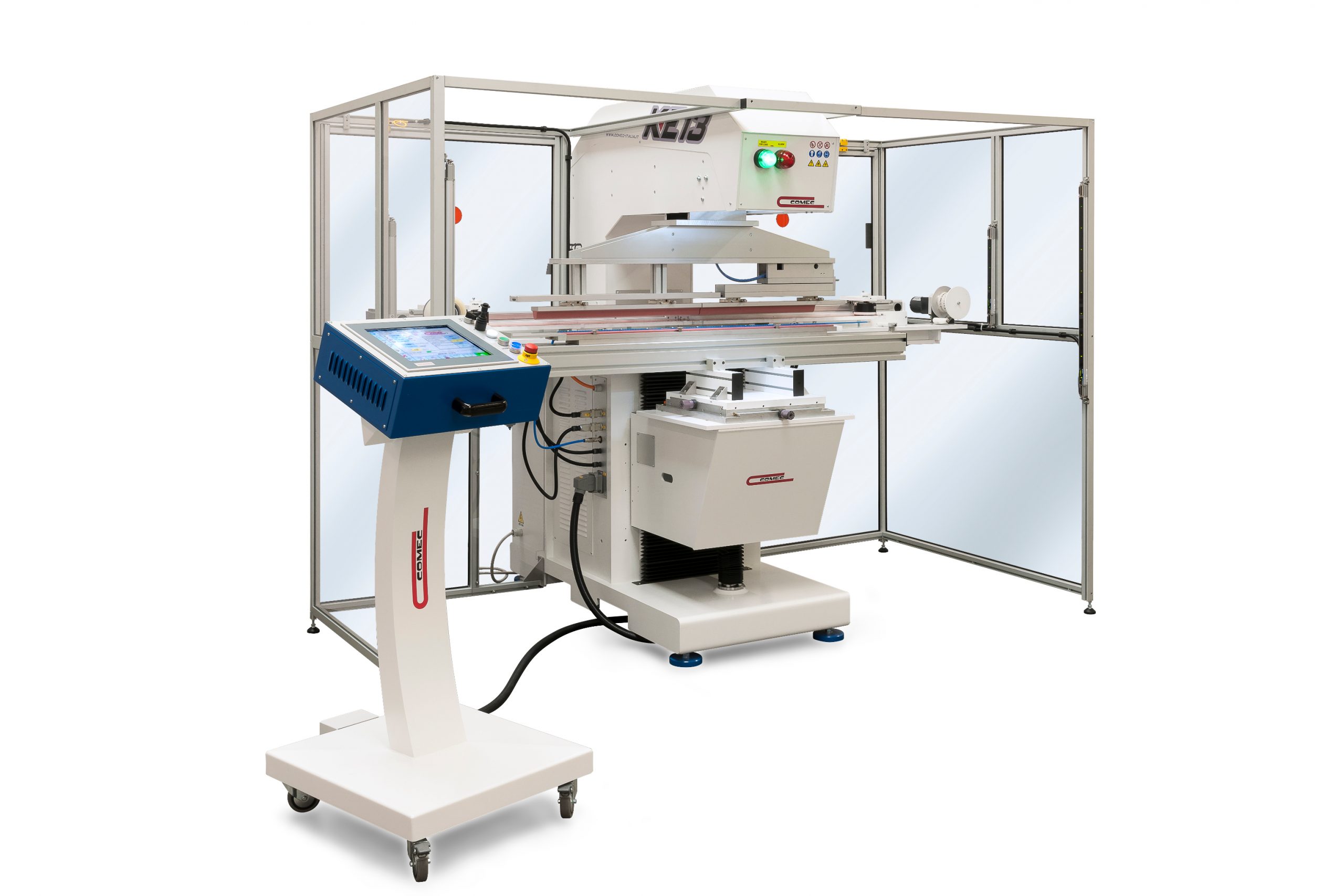 da
redazione
Tags:
catheters pad printing
pad printing medical
syringes pad printing
In this moment more than ever, the attention of the whole world is focused on everything related to health. To cure or prevent, pharmaceutical companies are working at full speed, improving our lives. Comec Italia has been supporting the major players in the medical sector for many years with its...
scopri di piu >