The application of the month: April, tools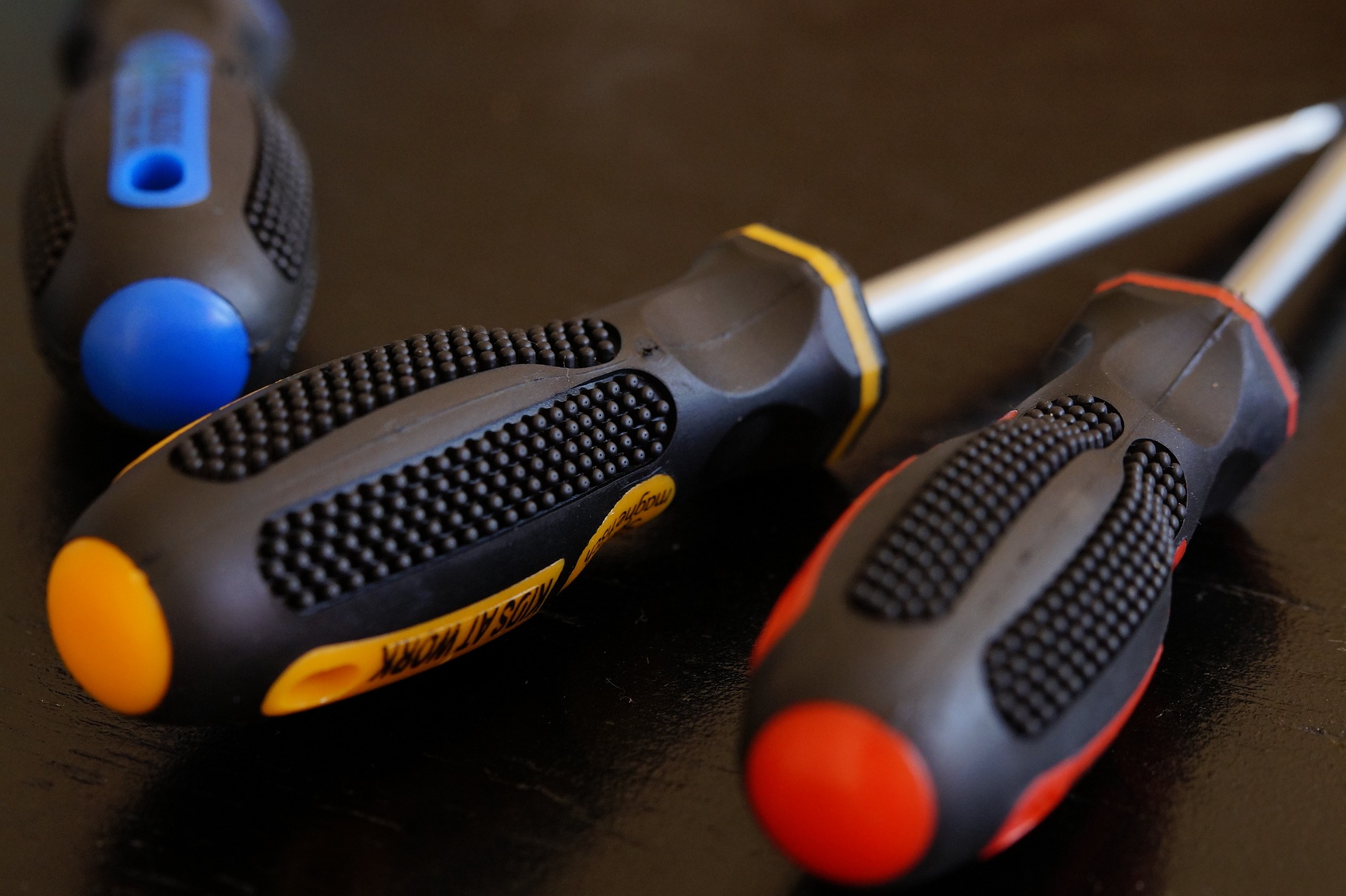 With the warm season, the desire to organize and do all those little DIY jobs that we have been putting off for some time returns: the workshops and garages open! Now more than ever, every day we deal with a variety of tools of all shapes and sizes.
For decades Comec Italia has been supporting leading companies all over the world with its pad printing machines in the creation of work tools: from simple handles for screwdrivers to spanners, pliers, scissors, measuring instruments, up to blades, hacksaws, grinding wheels, covers for appliances such as blowers, pressure washers, chainsaws, etc.
In fact, thanks to pad printing it is possible to customize all these objects with logos, writings, instructions in various colours, even on non-flat surfaces and in different points of the piece. Comec Italia machines are totally made in Italy, built with the best materials on the market, available in a wide range according to different needs and always customizable for the customer.
If you have a project in the tooling sector, call us: our technicians will be able to advise you on the most suitable printing system for your job!