October: standard machines special review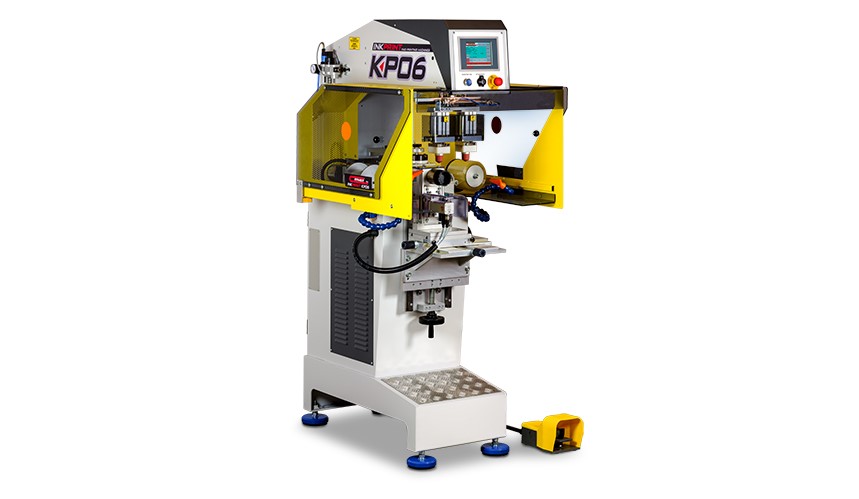 The production of Comec Italia is characterized by a high rate of customization of the machines. But at the base there is always a great certainty: our standard machines!
From the EAZY series, which identifies easy-to-use and maintenance machines, to the large KP08, KP and KE13, KP and KE16 series, in the electro-pneumatic or electronic version, passing through the historic KP05 and KP06, without forgetting the machines set up for production lines such as the KP04, KP07, KP and KV09, all Comec Italia standard machines are produced in our Cavaria (VA) factory with the best raw materials on the market and great attention to detail.
Our technicians, evaluating the work you have to do, are able to recommend the most suitable machine and all the necessary devices and consumables; moreover, a standard machine, on jobs more or less of the same size, is extremely versatile. You can use it for years, they are in fact very robust and practically indestructible machines, if used correctly. We provide assistance in every country of the world, it is also possible for you to do a free training here with us or to have courses at your company at discounted prices.
Whether you already have experience or are about to start a new business, Comec Italia is the right company to drive you in the world of pad printing and help you make the most of this extraordinary printing technique: contact us!