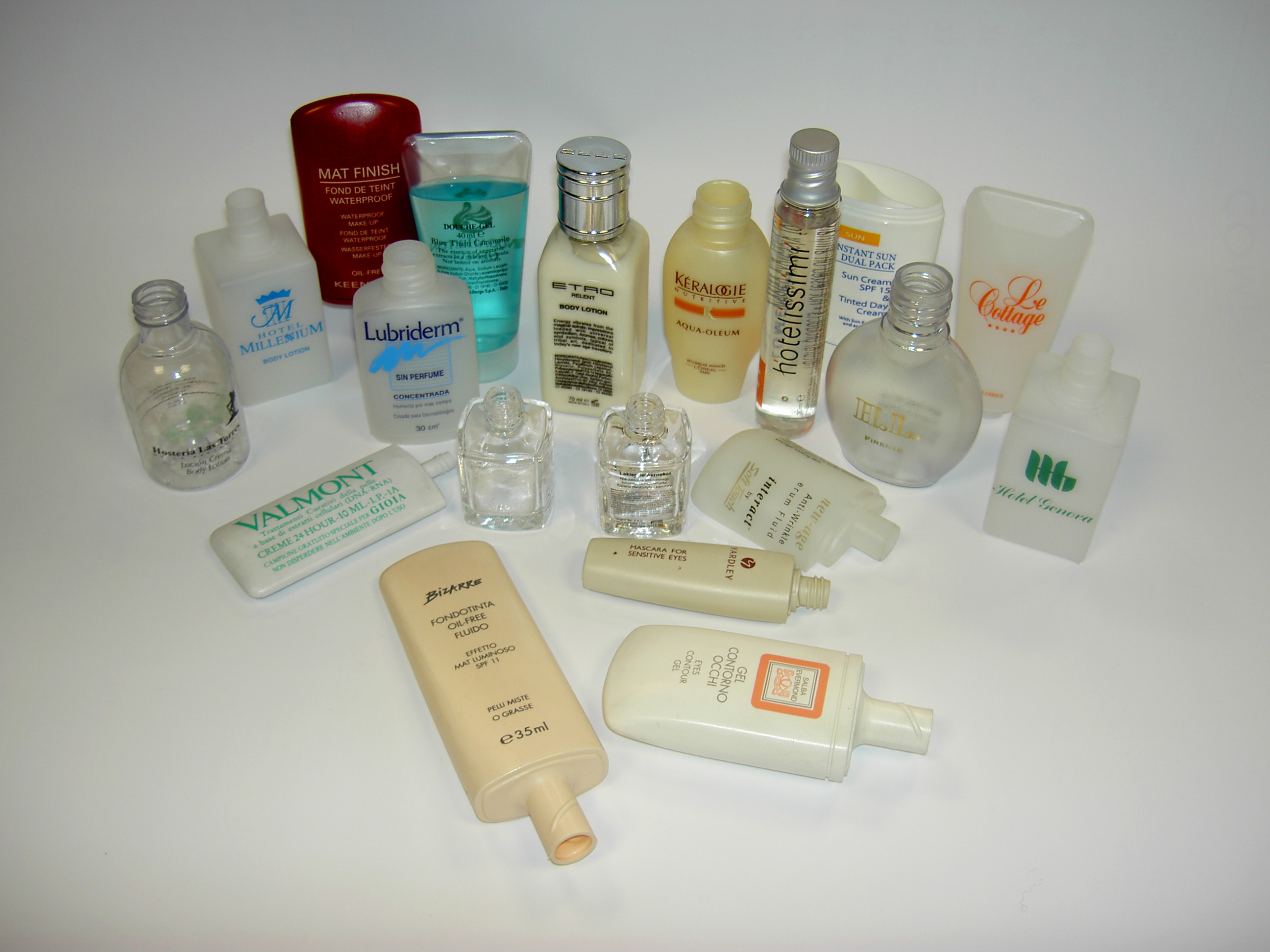 da
redazione
Tags:
bottles pad printing
cosmetics pad printing
mascara pad printing
We are talking about cosmetics in the month in which the largest and most important European event in the sector takes place: Cosmoprof. We will participate in the Cosmopack section, from April 28 to May 1: you can find us in Hall 20, Booth B 42. In the packaging of the beauty sector, two things ...
scopri di piu >